Will you move to Japan? Don't know how to pack your bags? When moving house, what to pack first? In this article we will see some tips for your change.
A residential move is an activity that many families undertake a few times during their lives, but with some degree of organization it is possible to go through this experience without much trauma.
In a recent article published on the New York Times website, a survey indicated that people feel a certain emotional discomfort when they move, an adaptation period is necessary, in some cases a residential move can take up to 1 year to be fully emotionally accepted by the members of the family.
Residential moving transport, also carries emotions
It soon becomes clear that a residential move affects the family in transit in many ways, in addition to the costs involved in the process, moving transport processes are rare, where items loved by everyone are not lost or damaged, creating additional stress on everyone. .
An example of things that are left behind in a residential move are some if not all planned furniture, these items that make up the identity of the house, are not removed during the moving process.
Before moving it is good to consider that some of your items will have to remain in place and should be forgotten.
Pack your heart first
Things breaking, dusty items located, color recall, smells must be packed first, yes emotional preparation is necessary to have a residential move, it is necessary to pack the heart and soul.
Prepare the children, if this is your case, emphasize the importance of change by bringing to the family table the good aspects that change will bring to the family, remember that it is time to let go of some things to embrace new ones.
It can take up to 1 year for the cycle of change to settle on your family's emotional state.
It is very normal for items to be left behind during a residential move, ensure that everyone in the family participates in this disposal, it is important to collect general approval, this process will not create emotional wounds and will shorten the period of acceptance of the move.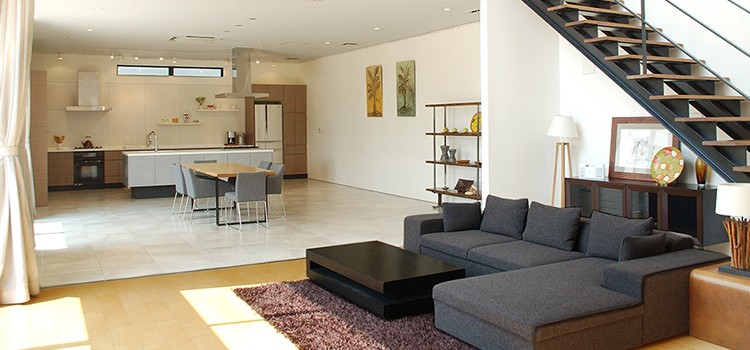 How to transport the vehicle to the new residence?
Personal items of greater value, such as your vehicle, can be driven by their owners to the destination, in some cases, such as in residential relocations between states or even between different countries, it is necessary to hire a special service
Transporting a vehicle, through a carrier, requires planning separately from your residential move, as it takes longer for delivery to the destination.
When contracting transport for your vehicle, through a vehicle carrier, make sure that your vehicle is transported by a serious company, which has all the authorization certificates and presents you with valid insurance policies that cover the full value of your assets.
More tips to adopt when transporting your vehicle:
Enter your vehicle without gas, or in reserve;
Photograph your vehicle at the time of delivery;
Do not carry visible boxes inside the vehicle;
Take pictures of the tires, including the spare tire;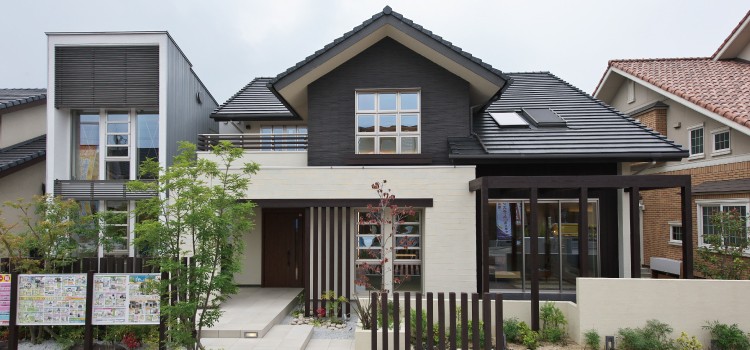 In the new house, what to assemble first?
After years of helping people with their moving processes, professionals in the moving transport sector recommend that the kitchen be the first to be installed, so once the move is complete and your family is at the destination, ensure that a good meal is made in the your new home.
It is like a process of baptism, when the first meal is prepared in the new house, an important affirmative ritual is established, here we have arrived and here we will live.
Is it possible to have the new house ready on the day of the move? It may even be possible, but unlikely, you don't cover much at the moment, adapt to the new location, take the family for a walk around the neighborhood, get to know the local shops, know where the fair is, the nearest bank, where the doctor's address is, talk to the neighbors.
All these social issues shorten the process of adapting to the new home and increase acceptance of the drastic changes that have taken place in everyone's lives.
Good change!
About the author - Ronaldo Luis Goncalves
Father, Husband, Writer, Software Engineer, Entrepreneur working in the digital marketing market, he is also a writer for several websites.