In Brazil we don't have a casino, many games of chance and slot machines are prohibited, but what about in Japan? Are there casinos in Japan? Do we have something like Las Vegas in Japanese land?
Casino rooms are usually banned in japan, the only betting methods we have in Japan are lotteries, horse racing, sports betting and the famous and traditional pachinko.
At one time or another, we get some news that some billion dollar company is investing billions in casino resorts in Japan, but until today nothing concrete has appeared between us.
In this article we are going to know some alternatives that resemble casino rooms for those looking to play poker and other traditional games of chance for fun without putting their bank account at risk.
Pachinko are casinos, but not
When we talk about casinos in Japan, the first thing that comes to mind are Pachinko, slot machines that work with marbles, which can be exchanged for prizes, usually otaku products.
Pachinko are everywhere in Japan and they are huge and highly publicized buildings, but they can't be called casinos, although many exchange their marbles for money in clandestine places.
The definition of casino in this article mainly refers to houses where we have games with dice, cards and poker, as well as slot machines that involve chips and money. We will not include pachinko in our guide, so we recommend reading our pachinko guide to understand more.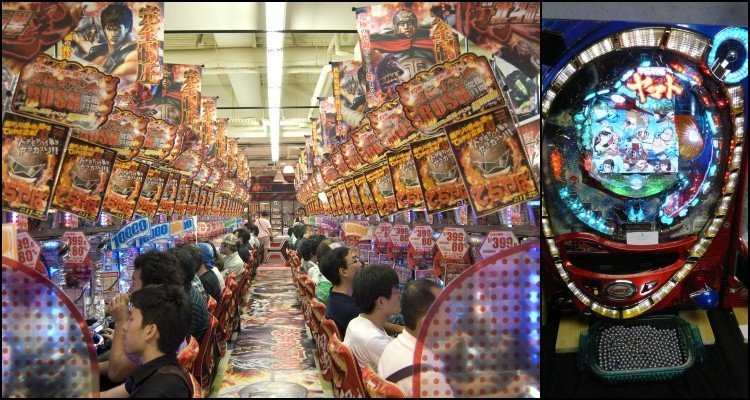 Alternatives to Casino Lounges
Since gambling is banned in Japan, the only alternatives are clandestine forms or legal means of betting such as horse racing. In addition to these you can play online casino via apps or websites.
There are hundreds of thousands of casino websites and apps, you can see a ranking of the most popular online casinos. It is worth mentioning that caution must be taken against possible Scams.
Another option would be to go out of the country, you don't have to go far, you can take a cruise that usually has game rooms betting money.
Pooljam Shinsaibashi and Luck 29
In the Chuo Region of Osaka we have two locations that can relive your Las Vegas experiences. pool jam is an amusement casino designed to simulate the Las Vegas experience here in Osaka. Poker is available every week.
Lucky 29 is the first foreign-owned casino and amusement bar in Kansai. Gambling is illegal in Japan and Lucky 29 does not promote any illegal activities.
However, even though some types of gambling are illegal in Japan, there are still some exceptions. Consumers can bet on horse racing and motorsports in an online casino Japan, which allows gamblers to bet with high stakes and get the most out of their gambling process. 
It is a fun and relaxed learning space for people who would like to learn the rules, manners and customs of popular casino games.
As players cannot be rewarded, Luck 29 provides a unique environment to eat, drink and play. There is no need to play any games, but we run daily Texas Hold' tournaments.
Most customers usually choose the 3000 yen all-you-can-eat drink package and have a fun night out without breaking your bank account. Why better?
Below is a list of other Casino Bars in Japan:
Umeda Casino Bar All In
Venus Casino in Koto
Nagoya Guild Casino
In Nagoya there is a kind of coffee maid focused on casino games like poker and craps called Guild Casino. Dealers are dressed as maids and ready to teach you how to play, prizes can be exchanged for food on site.
It can be a good experience for those who want to play cards and dice in Japan without having to go to a resort or play the repetitive pachinko games.
Another location that resembles the Guild is called Niigata Guild, where Dealers usually wear sexy or traditional yukata clothes.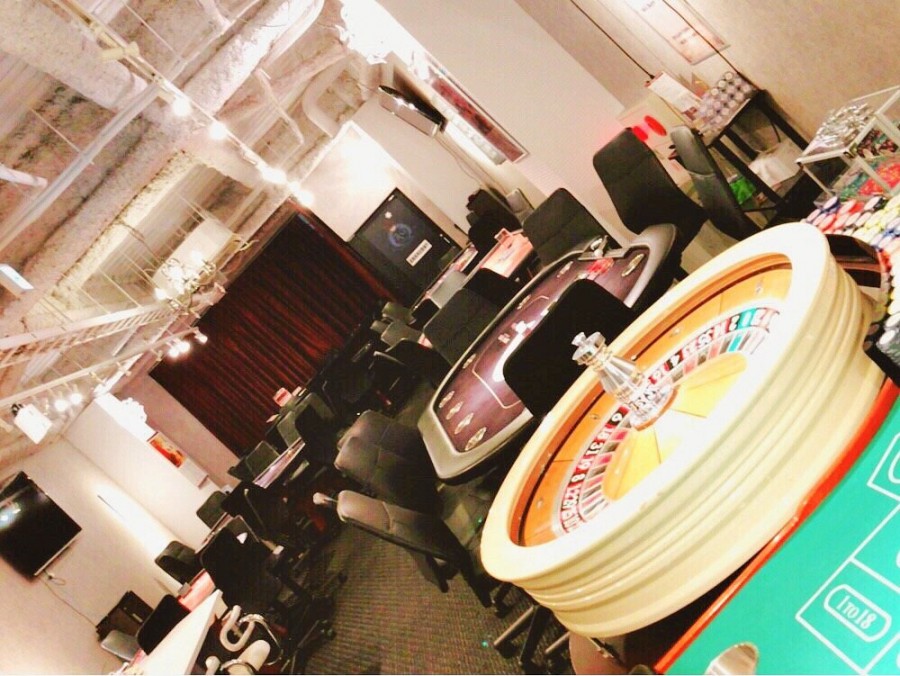 IR Gaming Institute JAPAN
"IRGIJapan is the only gaming school in Japan where you can learn "real" knowledge and skills used in real casinos, classes available in English and live Japanese.
The school was created by Hiroshi Katagiri who resells casinos in Japan, known as the best Japanese in Las Vegas, with over 15 years experience in casino gaming and 8 years experience teaching students.
The school has partnered with CEG, the largest gaming school in Las Vegas, upon graduation you can receive a certificate of completion from CEG as an IR professional.
Illegal casino in Japan
The license to operate with games involving money in Japan is very strict and few resorts have this permission. This does not mean that the casino is in other parts of the country.
The Yakuza is known for operating illegal casinos in Japan. In addition to traditional casino games, Mahjong is one of the most popular in arcades that work in conjunction with Yakuza.
Another illegal gambling opportunity is offered by mobile betting sites. At these locations, Japanese players can play rock-paper-scissors and win cash prizes.
In 2010, the owner of one of these sites was arrested and confessed to earning over US$ 1 million. Players bought betting tickets for ¥315.
They could win ¥1,000 if they won three times in a row, while ¥10,000 was the prize for those who won five times in a row.