In this article we will talk about the best pirate anime and also other anime that look like One Piece, similar anime, one of the greatest anime of all time. Ready to immerse yourself in the pirate world?
For those who are unaware, One Piece is a very famous anime in release since 1999 about a young man with rubber power who is looking for a world-famous lost treasure.
The anime is one of the greatest shonens of all time and already has more than 800 episodes, where it is not even near the end. A great success and social phenomenon that inspired several other anime of the shonen genre.
– –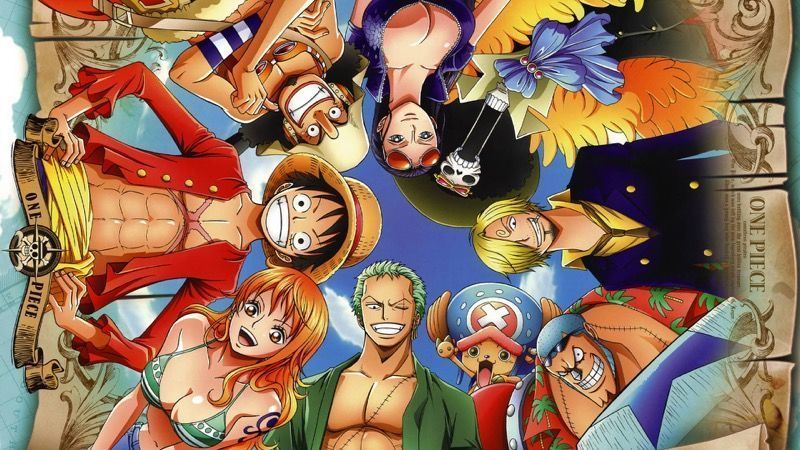 Japanese and the space pirates
While researching pirate anime to write this article, I came across only a bunch of old animefrom the 1960s and 1970s. At that time there were several pirate anime, mostly space pirates.
Probably the wave of films and anime of space pirates served as a boost to cast the manga of One Piece. There are probably many old pirate manga that we totally don't know about.
I want to list these anime of space pirates or anime stoo-old pirates below. Unfortunately it is not possible to watch everyone, because of the difficulty of finding them subtitled in Portuguese or to watch.
Kaizoku Ouji;
Ojiichan ga Kaizoku Datta Koro;
Be-Bop Kaizokuban;
Uchuu Kaizoku Myth no Daibouken;
Teki wa Kaizoku: Neko-tachi no Kyouen;
Uchuu Kaizoku Captain Herlock;
Sabaku no Kaizoku! Captain Kuppa;
Uchuu Kaizoku Sara (hentai);
Kaiketsu Zorori: Mahoutsukai no Deshi;
Teki wa Kaizoku: Neko-tachi no Kyouen;
Harlock Saga;
Queen Emeraldas;
Coyote Ragtime Show;
Arcadia of My Youth: Endless Orbit SSX;
Mars Daybreak;
Sol Bianca: The Legacy;
Black Lagoon – The Queen of Pirates
The series tells the story of a team of mercenary pirates known as the Lagoon Company, which smuggles cargo into the Southeast Asian seas in the 1990s.
The Lagoon team accepts several missions that can involve violent shootings, "mano-on-one combat," and nautical battles in various parts of Asia. The anime is action-packed and quite interesting.
The anime is old and has had two seasons. If you're looking for an anime about Pirates looking like One Piece, this may be one of the only ones on the list solely focused on freaks.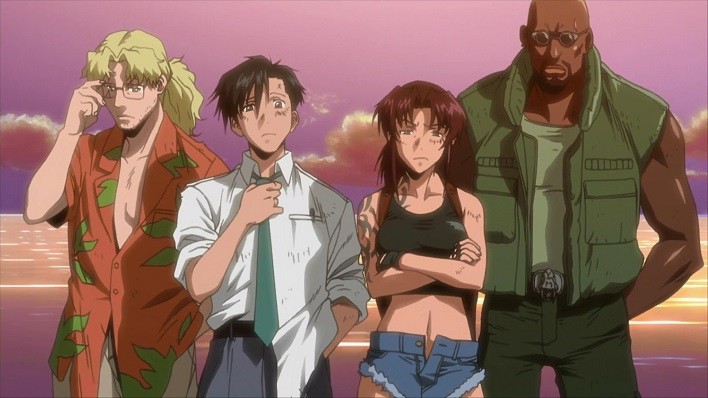 Outlaw Star and Angel Links
Gene Starwind has always dreamed of flying his own ship in the vast sea of stars. He spends his days working on strange work alongside his partner, James Hawking, on the small planet Sentinel III.
However, all this changes when the pair take a job from Rachel Sweet, who, without their knowledge, is actually an outlaw of treasure hunting law.
Tasked with protecting a mysterious girl known as Melfina, the meeting irrevocably changes the life of the couple, who is sent to the great unknown aboard the highly advanced ship, Outlaw Star.
Seihou Tenshi Angel Links is a Spin Off story from the Outlaw Star series, it's also worth taking a look if you decide to watch these old anime from 1998.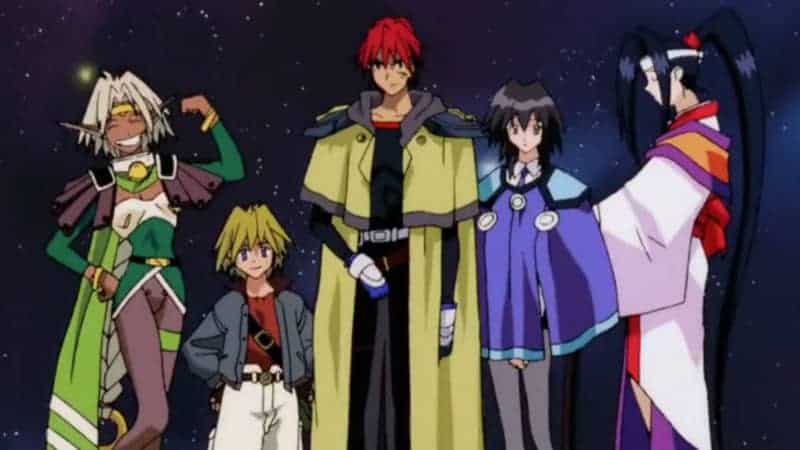 Mouretsu Pirates
The story revolves around a high school girl named Marika. She stays busy with the space club yacht and her part-time work at a high-class retro coffee.
One day, two strangers suddenly show up and claim to be subordinate to the dead father. They demand that she take command of the space pirate ship Bentenmaru.
The pact of a corsiary ship was made during a war of independence a century ago and, according to this pact, the ship must be inherited by the captain's next direct descendant.
Marika finds herself embarking on a new life as a space pirate in a 26-episode anime released in 2012 in addition to a film.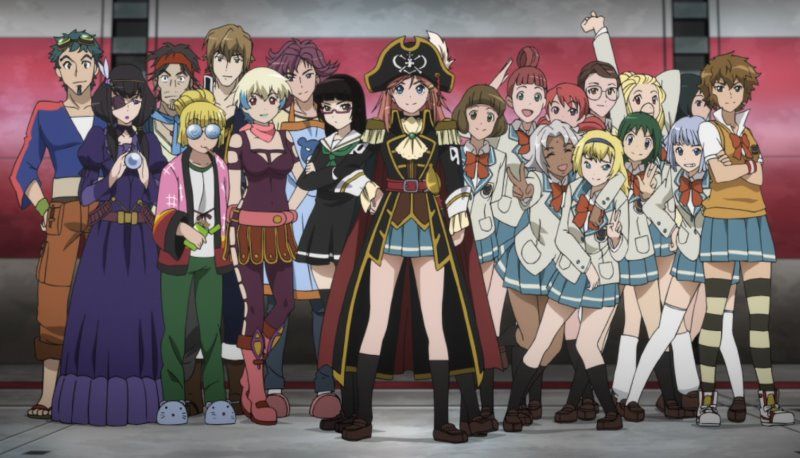 One Piece-like anime
The anime below are not pirates, but they closely resemble the one piece style. Charismatic characters in a long adventure full of battles and action, with a hint of comedy. They are famous shounen anime that have become popular as well as One Piece.
Most should know the anime listed below, so let's just list them if you want to find more information just search inside our website.
Naruto, naruto;
Bleach;
Boku no Hero Academy;
Hunter x Hunter;
Fullmetal Alchemist Brotherhood;
Bleach;
Fairy Tail;