When we watch an anime, there is one thing that many prioritize after the plot, which is animation. It's something that makes anime more enjoyable and beautiful to watch. In fact, there's a lot of anime out there that the plot sucks but it saves itself by being well designed.
There are animation studios that have great animators. Professional animators who are dedicated to drawing very detailed scenes. Check out the following animation scenes that represent the perfection of animations.
Below you will see moments from the peak of animation from Japanese studios.
1. "Quality animation" is when the character suffers from encephalitis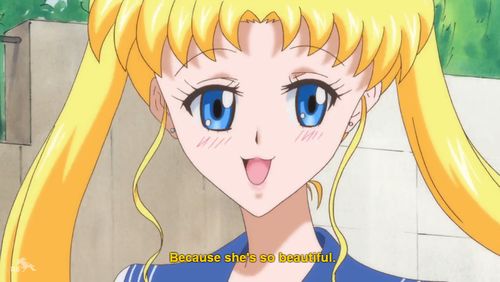 2. Ichigo is feeling sick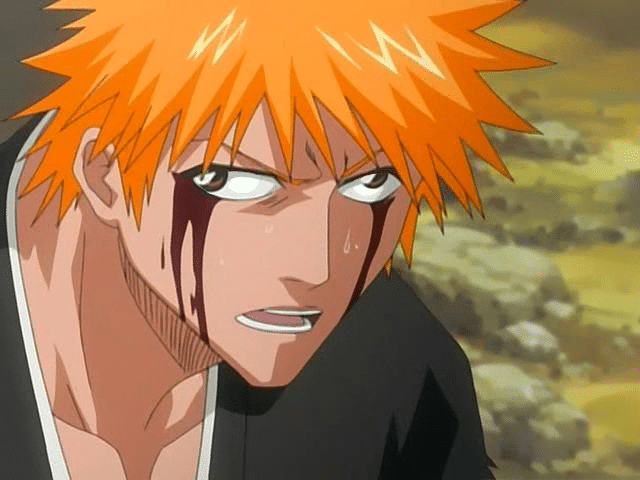 3. Staff reaction after watching "Boku no Pico"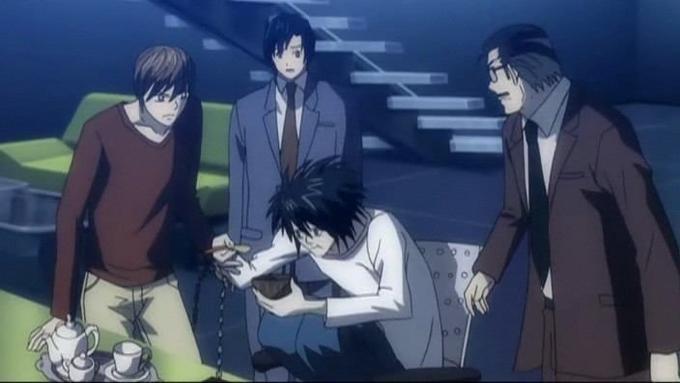 4.?????????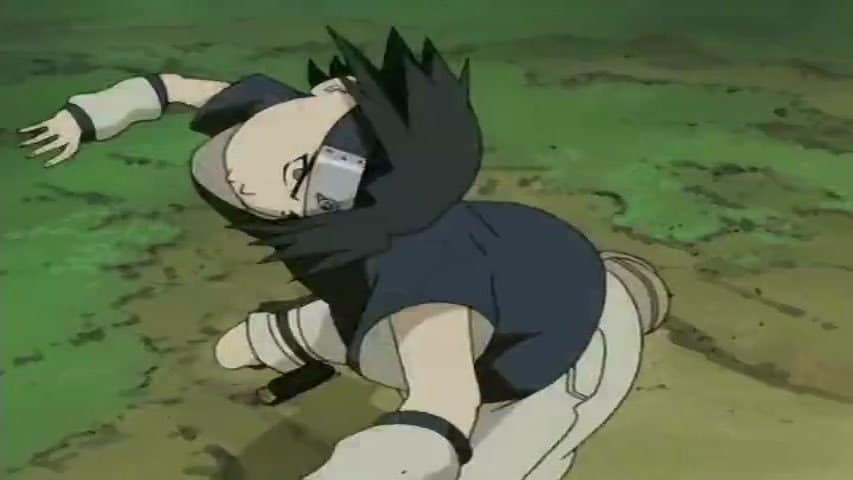 5. "My pain is greater than yours"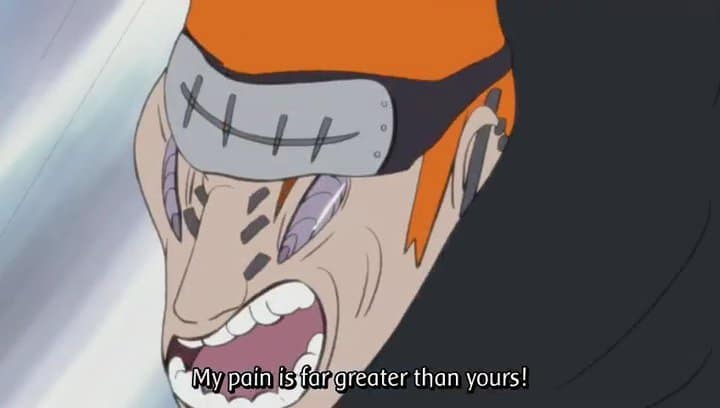 6. Too much chin and no nose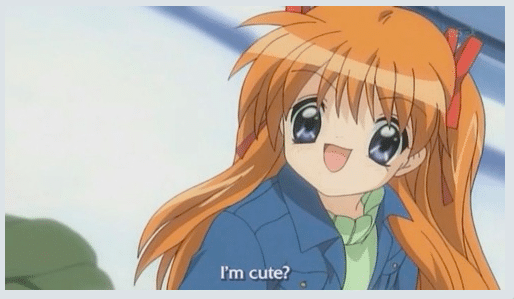 7. Speaking of a lot of chin…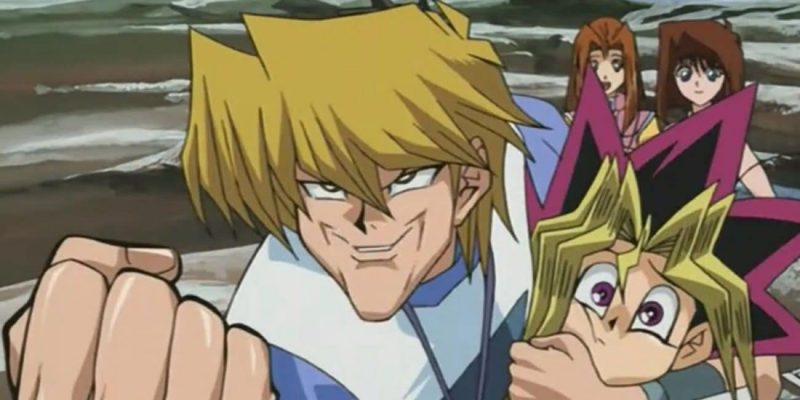 8. There, Naruto. It's all poorly designed, huh?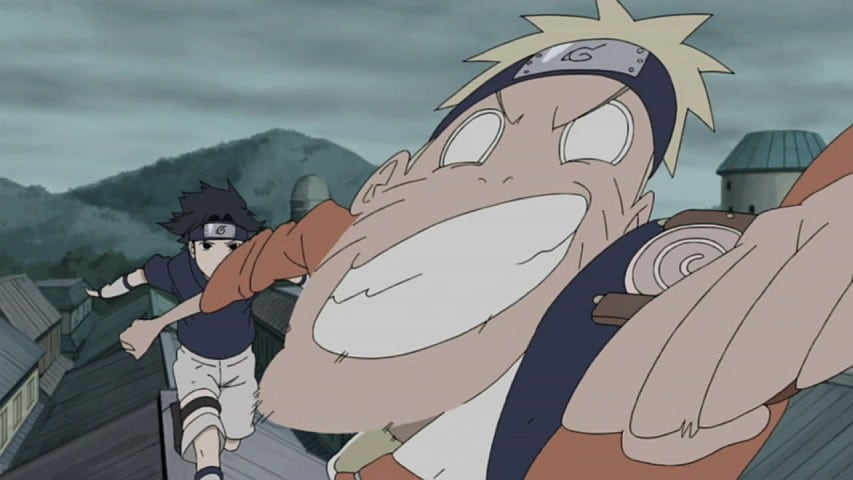 9. This was supposed to be a face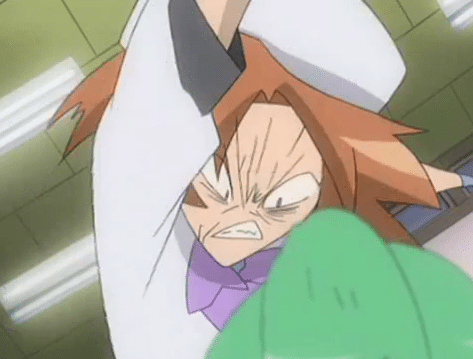 10. I'm almost giving up on writing a title for each image because these things are so bizarre that I can't even describe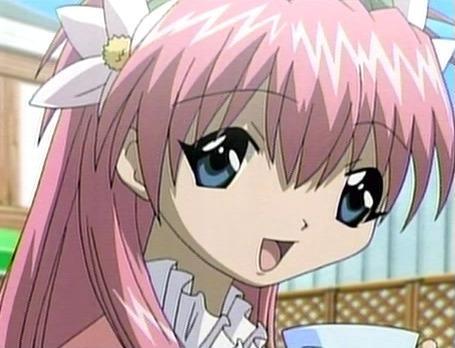 11. I don't think I'm going to sleep tonight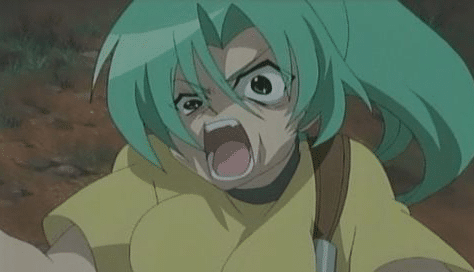 12. As long as your legs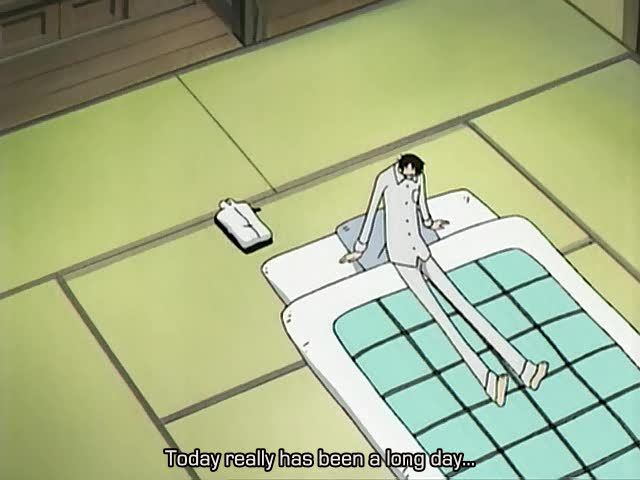 13. For the record, this anime by itself is already poorly animated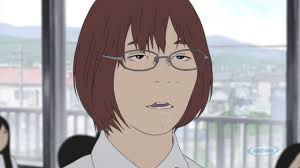 That's all for today, folks. Before I forget, I'll clarify just one thing: THIS IS JUST A JOKE!
I'm writing this because, every now and then, there are people in the comments of certain posts that get hurt because of a joke. Or they say that the article was bad because they didn't understand such a joke.
At the beginning of the article, I said that I would show the scenes that best represent the quality of the animations made by the studios. Then I showed some badly drawn stuff. Because? SARCASM. 
So, before you go in the comments of the article or there Facebook page criticize the article, stop to think. think if it wasn't you who did not understand the article.