These two years of pandemic were characterized by the emergence of new products that accompanied us in moments of boredom and quarantine. While online many people enjoyed playing Fifa, Scala 40, Minecraft and many other games, other users enjoyed Among Us game.
In short, you are an imposter who has to kill your companions aboard a spaceship. The peculiarity of the game is that the characters are funny puppets colored in a different way.
The game, released in 2018, became very popular in 2020, climbing the charts of all games and leading to real entertainment on Twitch and YouTube.
Among Us is a truly global, multimedia hit that has invaded all aspects of media. For example, an unofficial short film of excellent quality was created, which garnered a huge number of accolades and over 11 million views.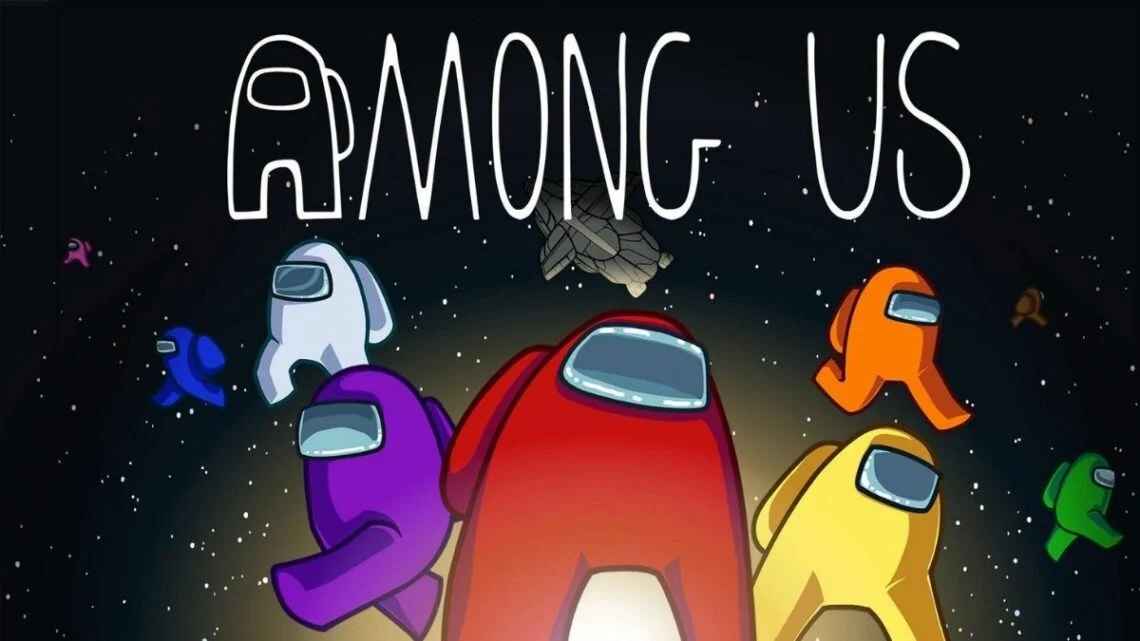 Now it looks ready to enter a new market, manga. It is news at this time that the popular game will be published in February in Bessatsu Corocoro, a Japanese manga magazine published monthly.
There is currently no further news on this. It is unknown if it will be a one-off issue or if it will be part of a long series. Many users have already had an idea of what the Among Us manga will look like and many agree that it will be a tale that recreates the game's key points.
Surely one of the characters will be the imposter, who will betray his teammates. The plot, therefore, will focus on a crime, with the story that will lead us to find the alleged murderer. What's also arousing a lot of curiosity is how the oriental graphic style will reinterpret Among US.
That's why we remember the publication date: February 4, 2022. We don't know if it will be officially translated into languages other than Japanese, or if we will have to rely on fans.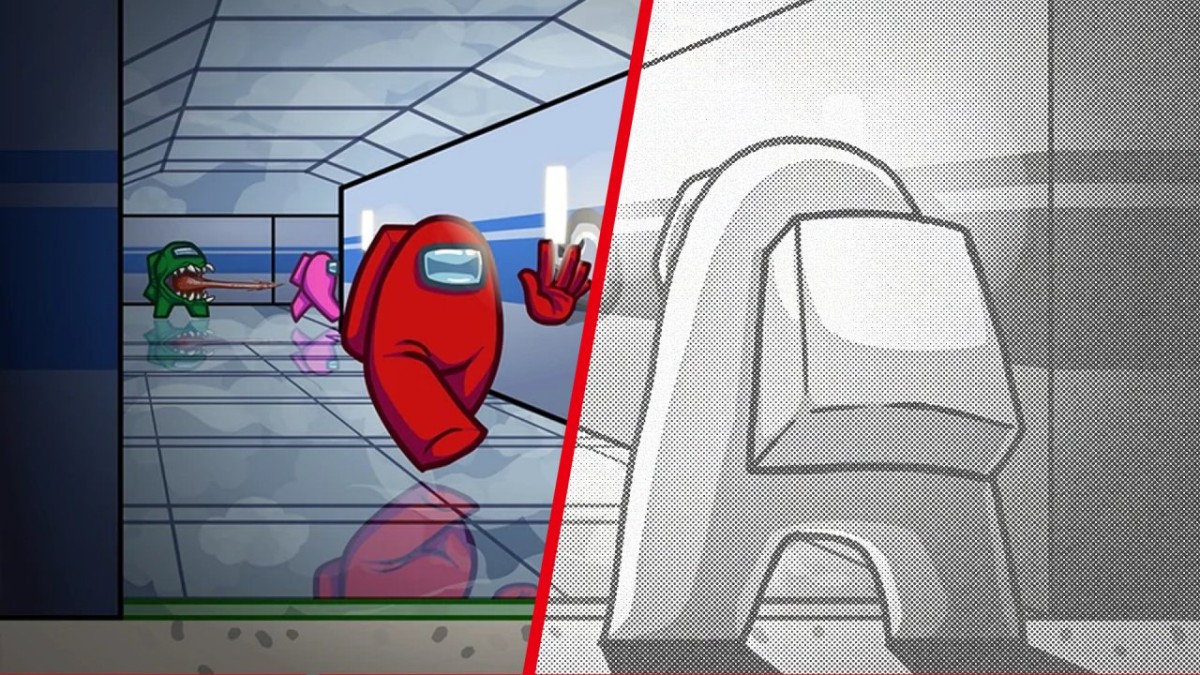 Among Us, took place on Sony's console
Among US was initially conceived as a mobile game, but over time and given the huge success it received, it was decided to make it playable on consoles as well.
Indeed, in December 2021, InnerSloth's Among Us finally debuted on PlayStation and Xbox, arriving a little earlier on the Nintendo Switch.
The game in an instant jumped to the top of the best-selling video game charts as far as Sony's two home consoles: PlayStation 4 and 5 are concerned.
The famous manufacturer, in fact, in recent days has revealed the top 20 of the best-selling games, confirming the primacy of the popular game Among Us.
This demonstrates the enormous strength of the game and how two years after its incredible success it manages to entertain people. Certainly an excellent move to bring it to consoles as well, which made it possible to increase its gameplay.
Ultimately, even the choice to expand the market by entering the Manga market will prove to be a decisive choice, allowing the game to be even better known.
Among Us Coloring Pages
The main advantage of Among Us becoming a manga is the fact that the manga are in black and white, line drawings, perfect for people to color.
On our secondary site focused on coloring pages, you will find several Among Us drawings. Click here to read our article on Among Us coloring pages.