As you already know, the Japanese have a huge difficulty in relating to each other, especially when it comes to dating. So here are some long-distance dating apps that have greatly benefited the Japanese in this regard. So let's go to the top!!
1 - OMIAI
This Relationship app is then the most accessed and known by the Japanese. And to get the OMIAI and use it, you must have an account on Facebook.
In its description it is like being an app for relationship/marriage, that is, for those who have not yet found their partner, he can meet more people and can, through him, have a serious relationship.
To find a date, this application contains 24 filters available for the user to make the selection. Thus, it is possible for the user to select both by nationality, even by income!
So, those who have skills with Japanese, are in the country and are looking for a serious relationship, this application can be an option.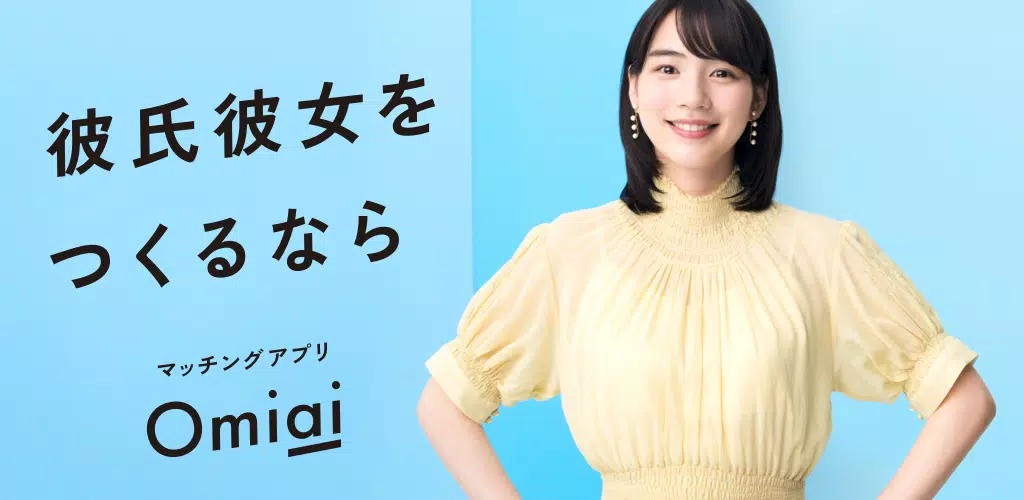 2 - TAPLE
Taplle is a Relationship app very well used by the Japanese. In it, users must fill in what they are looking for, that is, what qualifications they expect in the person they are interested in dating.
This app, although it is a very used app in Japan, its biggest audience is in the 20-year-old range. Perfect for those looking dating a japanese.
In this application like the others, there are people who just want a date to enjoy, so there are many reports that when going to meetings in person they end up not going.
3 - TINDER
This application is very famous all over the world, in several countries it is used for those people looking for a relationship, and just like in other countries they are also very well known in Japan.
And in addition to this application allowing you to Know people from your country, the user with its paid version of the application allows him to Know someone even if it is even on the other side of the planet. So if you're looking for a long-distance romance or have any plans to move to Japan soon, Tinder can be of help.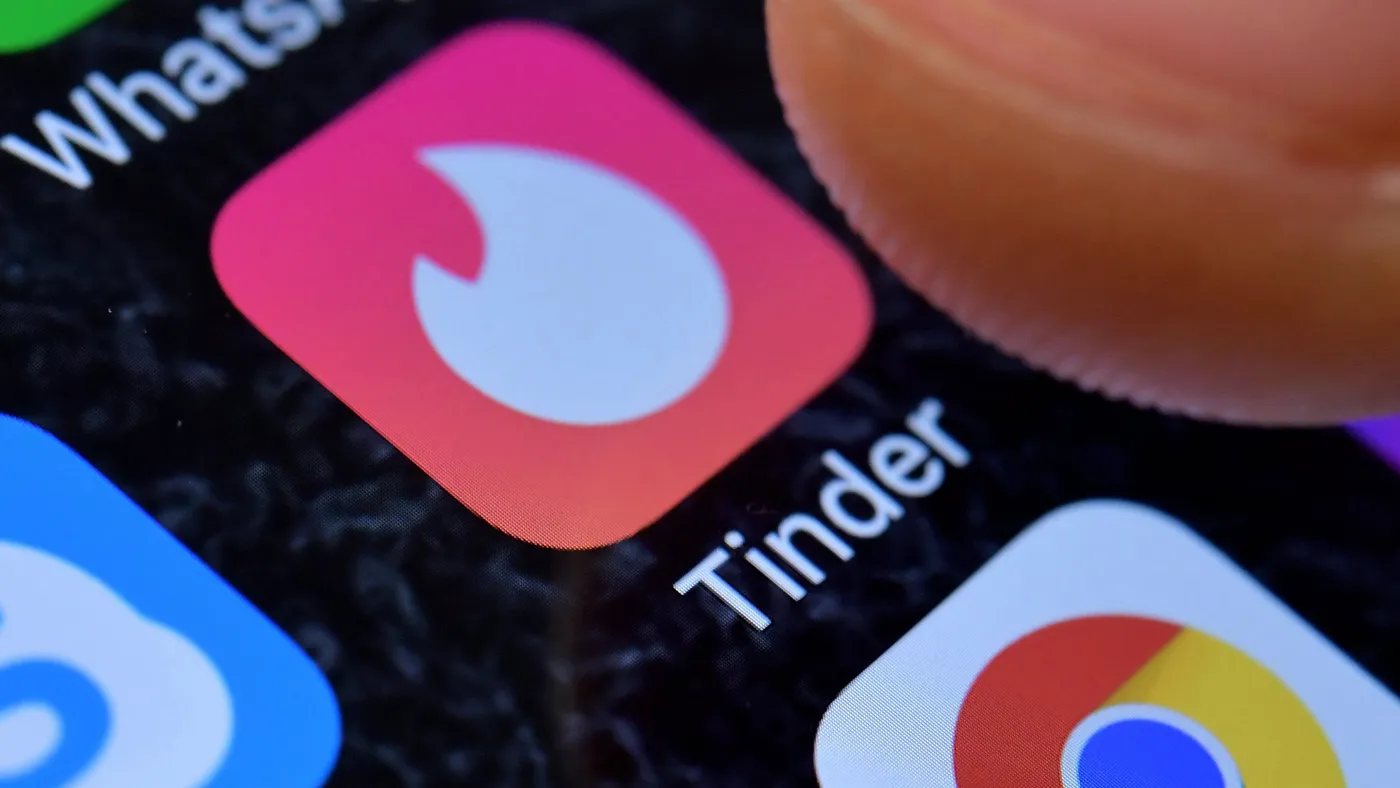 4 - ZEXY KOIMUSUBI
Just like the app OMIAI O ZEXY KOIMUSUBI to have access to it, and use it the way you want, it is necessary to have an account FACEBOOK and thus find that ideal partner and close to you.
One of its very interesting main features is that this app was created by a wedding company. However, the application is not intended to make people get married, but with the objective of getting to know each other.
Interestingly, despite the ZEXY KOIMUSUBI not be geared towards marriage, it is an application well known for its success in dating and later marriages.
5 - MATCHALARM
This app is not here for its success, but for how it works. Over time, this app was unfortunately discontinued. However, what catches your attention the most is its operation.
This app was only available in Japanese language. And at a specific time daily at 8 am he would send a message (alarm) to the user warning about someone they recommended.
Also, as was done in other applications, the MATCHALARM your information was also collected from the Facebook application to try to find people closer to you and your tastes in relation to women and men.
And after the alarm was sounded, the ringer had to be answered within 16 hours. If that person did not respond, he disregarded the person who recommended him.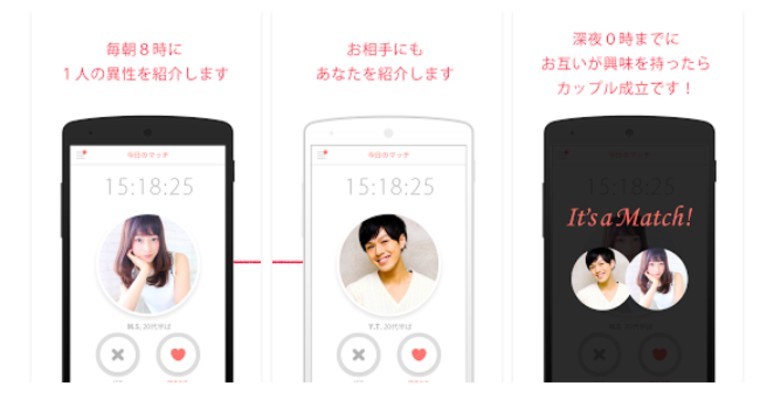 6 - PAIRS
The PAIRS is known to be a very secure app, the app also uses Facebook as a source to configure the following user's profile. The app turned out to be a very popular choice among people looking for long-term commitments. And in the vast majority of people in this app it seems real and sincere, showing looking for a serious relationship and love.
The app's 'design' and aesthetics appeal mainly to women who want to date "online" something that is not so common among Japanese apps.
As is done on Taplle, their service is completely free for those female members. Those male members can create their profile for free, but they must submit a monthly fee to message the girls of their interest. This app is fully official in the Japanese language.
7 - BUMBLE
Also a dating app like the other apps before. However, this application has its difference, it has three options such as wanting just a relationship, just friendship for those who like to meet new people and the option to choose both modes.
Also in this application, you can get in touch with different people around the world, thus translating what the person says on the other side.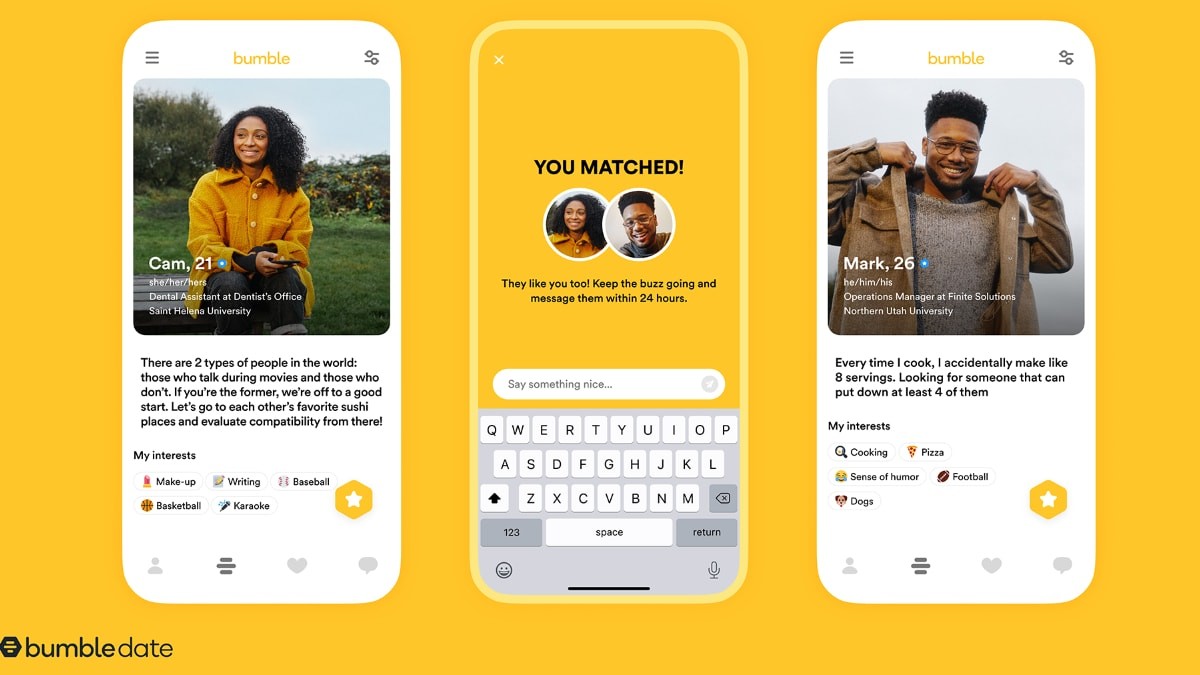 8 - CROSSME
This application is very different from the others, because with the CROSSME you can find people using the same app near you, by you cross paths with someone that contains the application it will let you know that you have met or passed near a user or that person that you or she is interested. Showing her profile and her distance in meters from her to you.
This application is also highly recommended if you are looking to get a relationship with a Japanese man or woman.
And at that time? If you liked knowing about these very interesting apps for dating Japanese people, keep visiting our website to learn more about this very interesting country.