WhatsApp keeps a lot of secrets about someone and, if by chance, you have the key to take a peek, there will be no more secrets. But is it so easy? It is possible?
All of these questions will make you think in your mind, because spying on someone's phone and getting administrator access is not an easy task. There are many hassles and risks involved in it.
Well, we can have an answer to all of those questions. It is very possible.
In fact, it will be a hassle-free task if you have the right kind of tools and resources at your side. In this post, we'll show you the six best tools you can hire for this job. So let's start.
# 1 – Spyzie
Spyzie online is the first option that we are going to present. This is a remote phone monitoring app that you can use to spy on WhatsApp. Its WhatsApp spy technology is:
Highly advanced
Risk-free
and easy to use
Reliable
This explains why millions of people around the world have shown confidence in her.
Even many prominent media outlets sang praise. You can check this post on the WhatsApp spy app Spyzie and knowing how things work. Many things will become clear in your head after reading this post.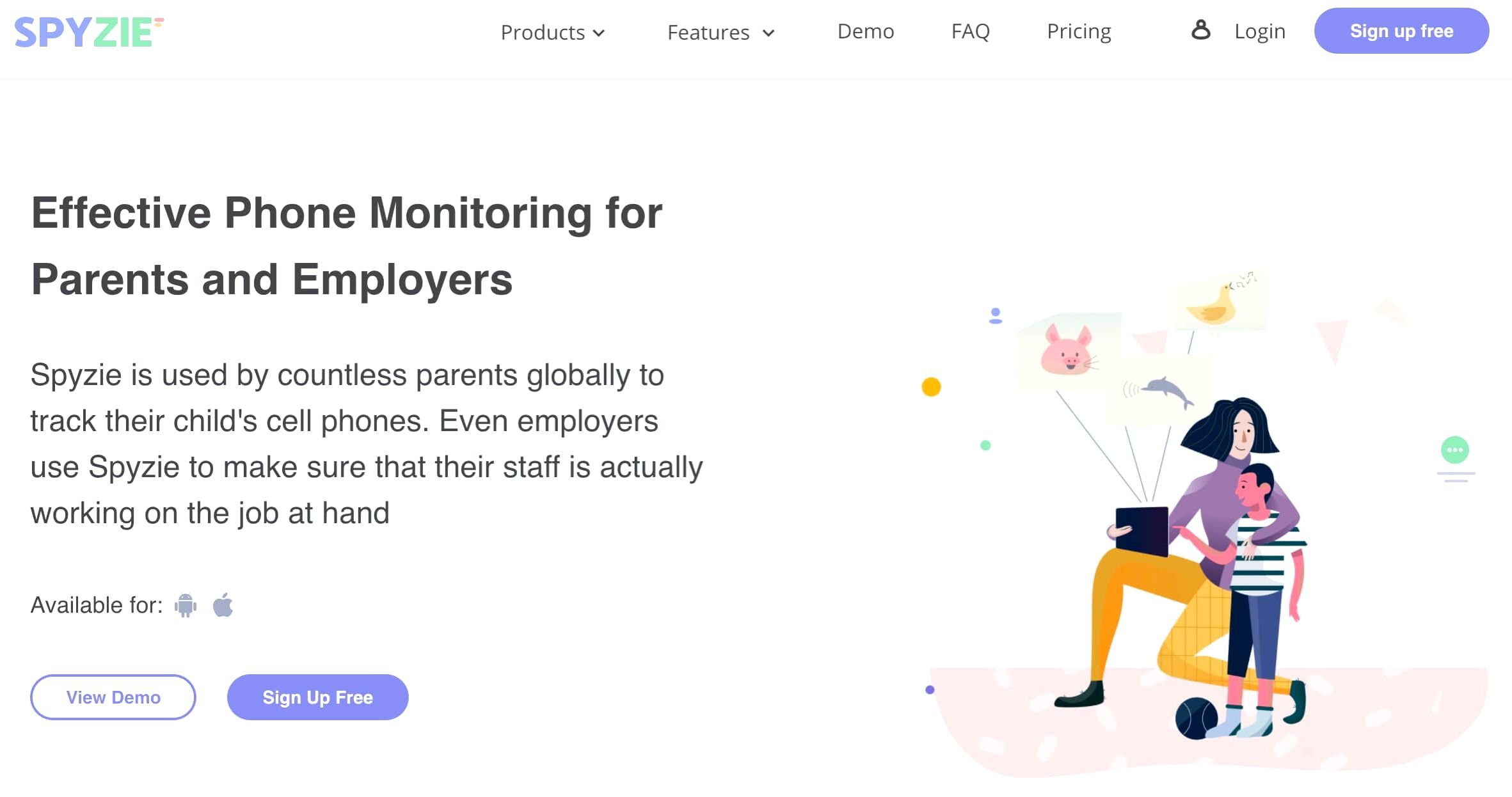 To give you a better idea of ​​Spyzie, let's focus on its main aspects and how it will help you in the process.
WhatsApp spy is an easy job A
Spying on WhatsApp can never be as easy as now on Spyzie. It is all because of its advanced technology. Its technology removed all the hassles in the process and took a walk in the park. This is how it happens.
Spyzie for iOS is provided without any download/install based assistance. It's a lot easier than you think. It can be at your service using any device/browser and requiring access to the target device. The only thing you need to use is valid iCloud details.
Spyzie for Android is also a work of art. It is a WhatsApp very precisely designed, with compact size and impeccable history. Its stealth mode hides the presence on the target device and allows end users to use it without hassle.
The best of data security
Spyzie does not save data on the server and keeps it away from many types of cyber vulnerabilities.
Awesome Keylogger
Spyzie's keylogger is very responsive and reliable. It captures all key movements without creating any confusion. Due to this keylogger, people can write down various types of WhatsApp activities.
Reliable data
No matter how often you are using WhatsApp, Spyzie will be able to track activity in all circumstances. It captures data in real time and provides data with timestamps.
Interactive data delivery
You will have no problems accessing the data. Your dashboard is highly interactive and can provide data directly to you, without third party interference.
# 2 - Spyier
The second WhatsApp spy app that managed to surprise us and many others with its impeccable performance is the Spier. It is a parental control app with the ability to track more than 35 types of activities over the phone and WhatsApp is one of them.
With the help of Spyier, you can:
Log all the activities that are happening on WhatsApp – it has a responsive keylogger for this work that does not make mistakes during operations;
Spy on someone's WhatsApp without any risk – Spyier is root and jailbreak free;
In addition, it does not store data on the server. Therefore, all traditional WhatsApp risks automatically lose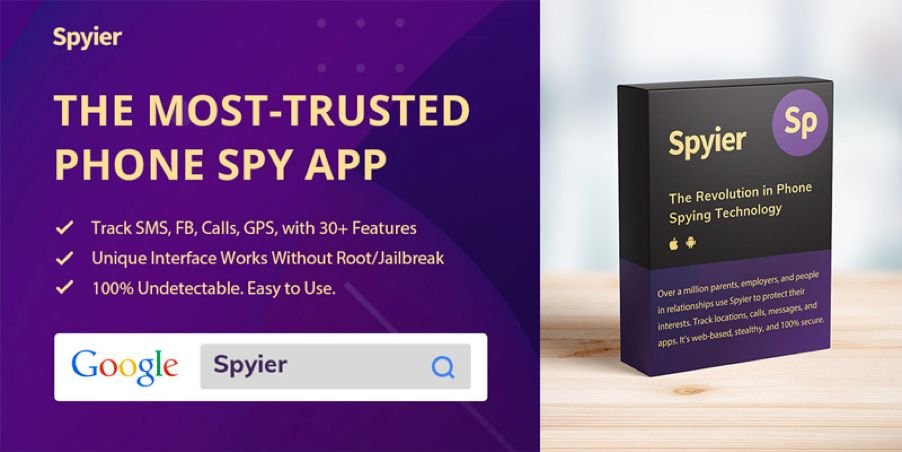 # 3 – Minspy
Minspy it is nothing short of a blessing for all those who have to keep a safe distance from spying on WhatsApp just because it is too risky and they don't have the right skills. Minspy keeps you free from all these worries and helps you in every way.
As long as Minspy is at your service, you can:
Enjoy reliable spy data at an affordable cost – at an expense of US $ 10 per month, the
Minspy renders reliable data on all types of WhatsApp activities, such as shared media, text sent, status upload, contact. saved and so on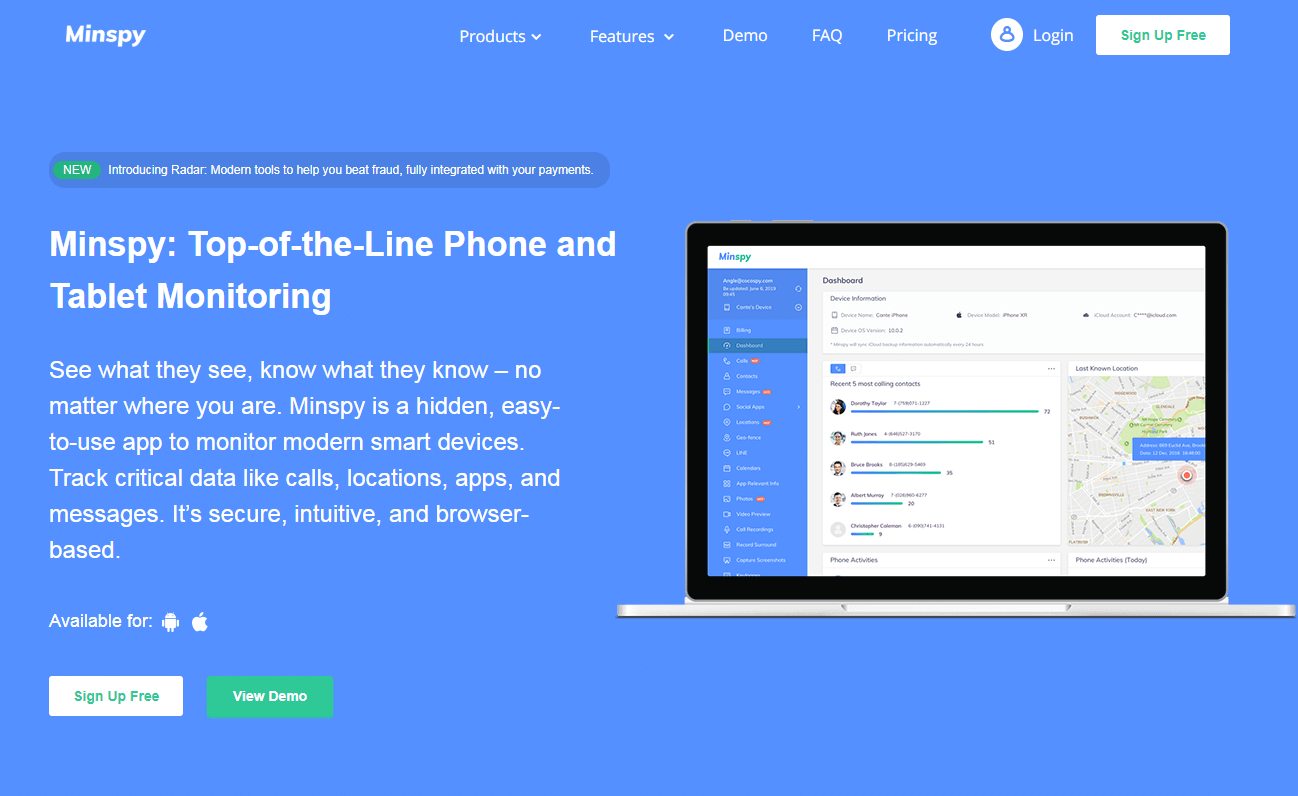 # 4 – Spyine Com
too scared to try to spy on WhatsApp just because you don't want to use rooting/jailbreaking? Well you should consider spyine So. Spyine is a feature-rich remote phone monitoring application that has the ability to record all activities with complete conviction.
Millions of people around the world have already trusted Spyine because:
It's 100% Risk Free – No root/jailbreak involved
It's cost-effective – Along with WhatsApp, more than 35 other phone activities can be monitored at a monthly cost of US $ 10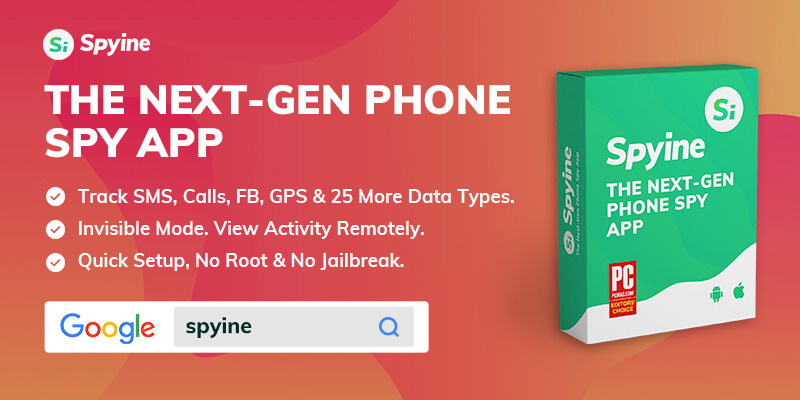 # 5 – Neatspy
Neatspy is the ideal combination of leading technology and feature-rich assistance. While many faulty WhatsApp online spying solutions can put your data at risk in the name of helping you, Neatspy protects it by all means.
The Neatspy developers have managed to maintain a technological marvel:
Integrating a highly interactive dashboard in Neatspy
Keeping your duties in a secret case
Making it an easy-to-use solution
# 6 – ClickFree
Loaded with many advanced spy features, ClickFree is a technical marvel and cannot be ignored.
You can use it for the task worry-free as:
ClickFree will help you without using root/jailbreak
It's not an expensive affair. You can use it at a mere cost of US $ 10 per month and get detailed assistance and spy data from over 35 phone activities;
Your data is in good hands as it works without saving data to your server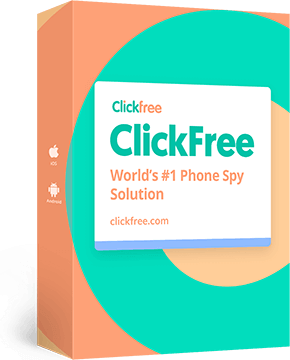 Conclusion
Conclusion WhatsApp spying lets you know what is cooking using it. While it may seem almost impossible, it can be achieved without any worries and hassles if you have the right kind of resource on your side.
All six solutions that we discussed in this article are good for this job and are aware that WhatsApp is a spy.
Spyzie is our favorite of all time, as it managed to offer the best features of all. So, make a choice and reveal all the secrets that a person is hidden with WhatsApp.