Rio de Janeiro is a city that attracts visitors from all over the world. But, what do people from Japan like most about the Marvelous City? Discover the most common attractions among Japanese tourists visiting Rio!
The Marvelous City is among the Brazilian destinations that most attract foreign tourists. According to a survey carried out by the Ministry of Tourism, more than 90% of international tourists who visited Rio de Janeiro would recommend the city to a friend.
Rio de Janeiro draws attention for its monuments, especially Christ the Redeemer, the city's postcard, and for its natural beauty, especially the beautiful beaches like Copacabana and Ipanema.
Foreigners fell in love not only with Sugar Loaf Mountain, but with many other attractions in the city. See some attractions in Rio de Janeiro that appeal to international tourists, especially the Japanese.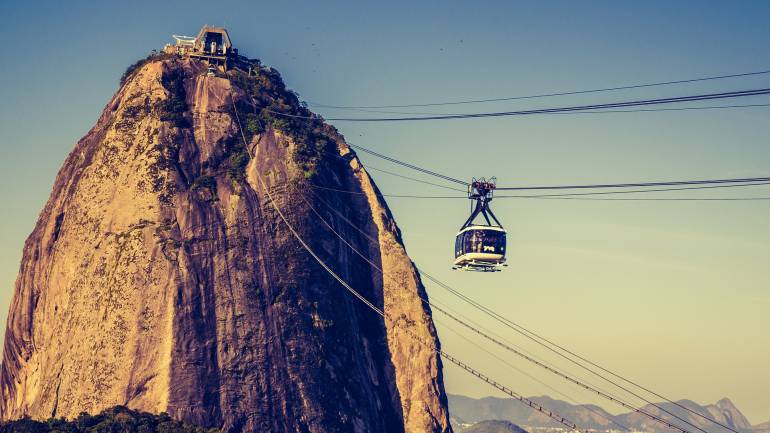 Attractions in Rio de Janeiro for Japanese tourists
According to what was published by Embratur, the profile of the Japanese tourist who comes to Brazil is a traveler looking for nature and culture. And that is what Rio de Janeiro has as great potential.
In a survey carried out by the MTur in 2017, it was pointed out that, of the Japanese who visit Brazil, 52,43% are for ecotourism and adventure. This same survey showed that 29.7% of visitors want to know Brazilian culture, while 7.27% want sun and beach and 10.6% for MICE reasons.
And, those who visit the capital of Rio, have their favorite tourist spots. Discover the attractions that most appeal to this audience!
1. Historic Center
For those who appreciate the historic aspect of the places they visit, the Historic Center is a full plate. Walking through the downtown streets is like reliving the events of past centuries, telling the history of Brazil and Rio de Janeiro.
What attracts Japanese visitors the most is the fact that this entire tour is free. through a free tour in Rio they have the possibility to visit monuments and buildings from the past, such as Theatro Municipal.
2. Tijuca National Park
One of the most visited places by international tourists, the Park attracts a lot of people because it offers a lot of contact with nature. There are beautiful trails that lead to waterfalls and caves. In addition, the place has historic buildings, such as the ruins of old coffee farms.
3. Nightlife in Lapa
Rio's nightlife attracts many Japanese tourists because it is filled with a lot of samba and a lot of Brazilian culture. Lapa concentrates the liveliest nights in Rio de Janeiro, a wide variety of bars and restaurants, with various musical rhythms, scattered through the alleys.
Not to mention the beautiful view of the Arcos da Lapa illuminated at night, so this is one of the most visited places by foreigners in Rio. There is the option of taking a free tour of Lapa at night, the best way to get to know the whole neighborhood. 
4. Botanical Garden
In addition to having historical, artistic and archeological monuments, the Garden is one of the most beautiful green areas in Rio de Janeiro, with several species that are threatened with extinction. The tour is suitable for all audiences, offering a different angle of Christ the Redeemer.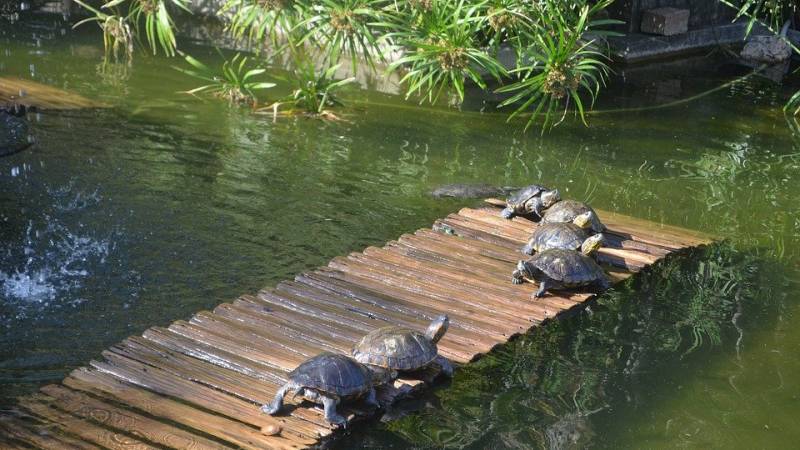 Restaurants in RJ to miss Japan
In addition to the tours and attractions, Rio de Janeiro attracts many Japanese tourists due to the number of restaurants that celebrate oriental cuisine. Although many seek out local cuisine, others still prefer typical Japanese dishes.
And Rio de Janeiro offers a large number of restaurants to cater to this audience. Check out the list of some!
1. Azumi
The family restaurant was created by a Japanese man, is managed by his daughter and has recipes from the family matriarch on the menu. Visitors can find dishes from white fish with ponzu sauce to various ramen preparations. It is located in the Copacabana neighborhood.
2. Deusimar Sushi
With four units in the city, created by a Bahian sushiman, it surprises with its quality and atmosphere. Small halls with a capacity for just 12 seats, for visitors to have a special experience. There are two addresses in Leblon, one in Ipanema and the other in Gávea.
3. Miako
The restaurant has almost fifty years of tradition and offers traditional Japanese dishes. With several versions of ramen, as well as different starters such as oyster skewers. It is located in the Botafogo neighborhood.
So, how about having this itinerary when visiting Rio de Janeiro?