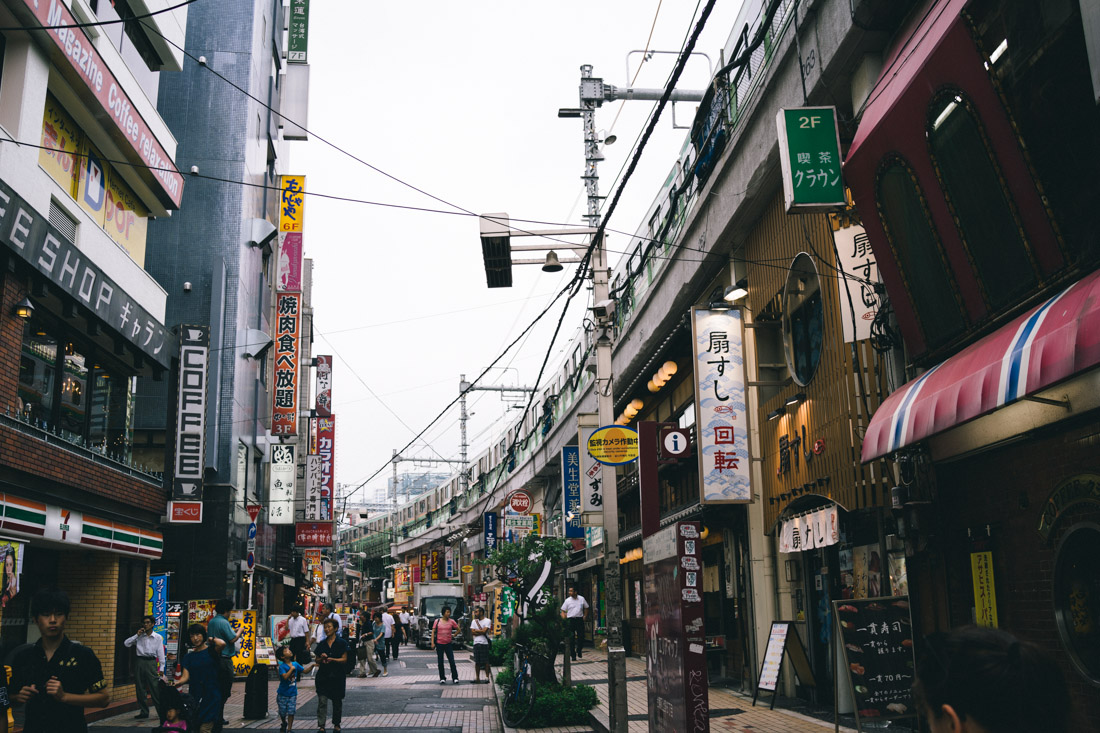 I found a website, which despite being English, it shows how it is possible to know a lot of Japan in just 19 days, (I think 3 months is not enough TT) bringing tips, photos, travel schedules. So if you are thinking of taking a trip to Japan, I recommend taking a look at this site:
The Site is made up of 36 articles showing in detail each place visited, full of photos and comments just to make you jealous. The Site even details on the map each location visited and even allows the use of Street View to see in full detail.
If you have a good knowledge of English, or are willing to use Google translator, or just want to see the wonderful photos, be sure to access this site.