The present generation has become obsessed with interactive video games. However, game development companies are facing stiff competition and are trying to implement different monetization models. They give high importance to player retention rates, monthly active sales, and in-game revenue.
The gaming industry has undergone a radical evolution with the introduction of Nintendo Wii, which has become a strong competitor to Playstation 3 and Xbox 360. With a plethora of games available, you can choose your favorite using Wii ROMs. If you're curious about the best-selling games on Nintendo Wii, read on!
About Nintendo Wii
In 2006, Japanese company Nintendo launched its game console, the Nintendo Wii. While not competing directly with Sony Corporation's PS3 or Xbox 360 in terms of graphic display and processing power, Nintendo focused on developing innovative and affordable consoles that offered multiplayer party games.
The Nintendo Wii's innovation started with its wireless controllers that are still connected to a joystick. Moreover, the console boasts a wireless sensor that enables games to detect movements and inputs made by the device.
Let us now make a list of the most popular Nintendo Wii games that have contributed to a high number of sales. 
super mario galaxy
Number of units sold– 12.8 million
The 11th installment in the Super Mario series is the 3D action-adventure game, Super Mario Galaxy. Join the cosmic adventure of an Italian plumber as you explore different planets and galaxies with stunning visuals that have captivated players. Experience new mechanics while enjoying iconic characters like Lumas and Rosalina. 
The game was highly praised by critics and received several awards, including the Interactive Achievement Awards.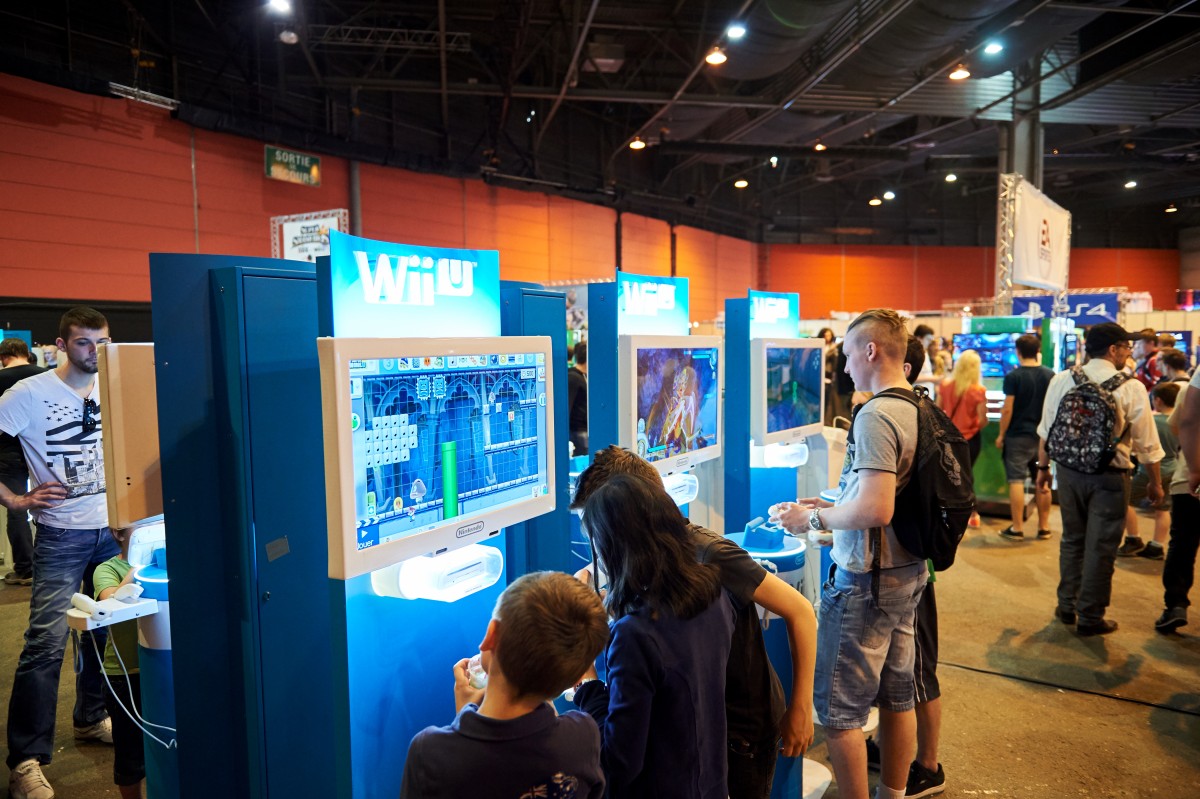 Wii Fit Plus
Number of units sold– 21.13 million
Motivate your teenagers to stay active with the entertaining Nintendo Wii game, Wii Fit Plus, which is a sequel to the highly successful Wii Fit. Utilize the Wii Motion Plus game controller while playing and pair it with the specially designed Wii Balance board that identifies and tracks your center of balance.
Engage in various physical exercises through different activities available in the game to stay fit and healthy.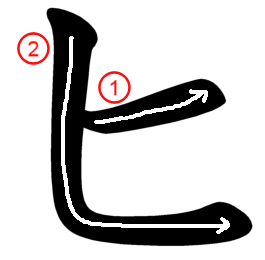 Wii Sports Resort
Number of units sold– 33.14 million
For those who have already experienced Wii Sports, Wii Sports Resort is a natural next step. Enhance your gameplay accuracy with the Motion Plus accessory and apply spin techniques while playing golf and tennis games. 
This sports simulation game offers the ultimate delight for sports enthusiasts, receiving positive feedback for its refined graphics, improved controls, and engaging gameplay. With over 9 games included in Wii Sports Resort, there's something for everyone to enjoy.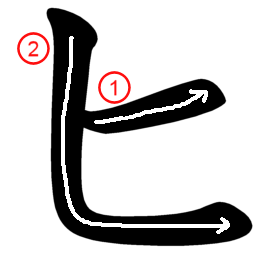 Just Dance 3
Number of units sold– 9.92 million
Another fascinating game to play on the Wii console is Just Dance 3 a dance rhythm game that allows you to enjoy on-screen dance choreography. With over 57 songs in the game's song catalog, featuring artists like Daft Punk and Katy Perry, you can also listen to music from previous games. 
Dance Crew mode lets you play and dance with other players while each player has their own unique choreography. You can even select your dancer for Dance Crew or Duet songs, adding an extra layer of customization to the gameplay experience.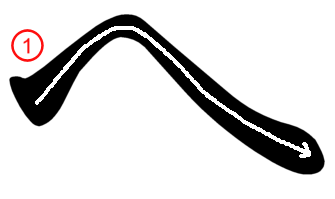 Super Mario Bros 3+
Number of units sold– 30.32 million
For those who enjoy the classic game of Mario Brothers, Super Mario Bros is a must-play. The large map is full of secrets and levels to explore, providing endless hours of entertainment for players. The gameplay is both addictive and challenging, offering a satisfying experience for gamers of all skill levels. 
Furthermore, the colorful world of Super Mario Bros has captivated the attention of players all over the world.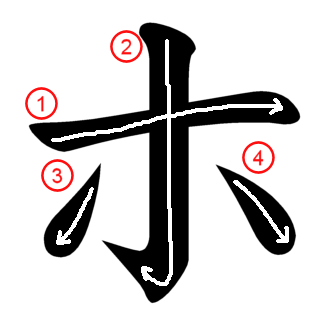 mario kart wii
Number of units sold– 37.38 million
Mario Kart Wii is one of the most successful and beloved Mario games on Nintendo's Wii console, serving as the sixth entry in the popular Mario Kart series.
While the game involves motion controls, players are more interested in using standard button commands for an optimal gaming experience. With a solid roster of characters, great tracks, and fluid combat mechanics, Mario Kart Wii has become a fan-favorite. The multiplayer-oriented environment of the racing game allows for endless fun with friends and family.
Furthermore, Nintendo has learned from past mistakes with games like Mario Kart DS and has improved the gameplay in this iteration, which features 12 racers per race.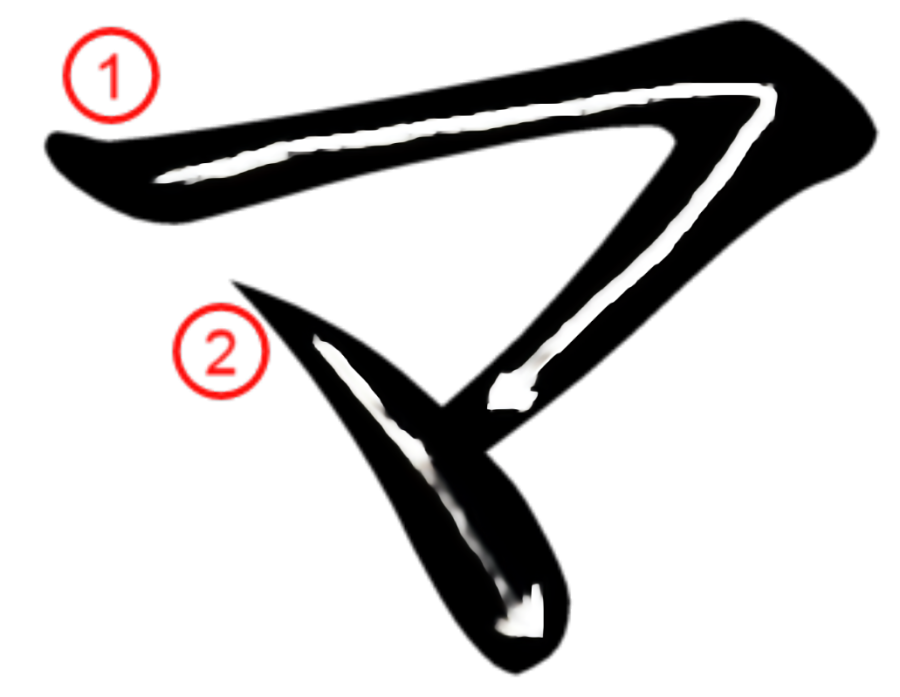 wii play
Number of units sold– 28.2 million
Wii Play, a party game featuring nine mini-games, has been released in various countries (excluding North America). Players can enjoy competitive 2-player battles or play solo. Each game in Wii Play showcases the unique controls of the Wii Remote. For example, Shooting Range is reminiscent of Duck Hunt and offers players different rounds of shooting challenges. Other popular games in Wii Play include Find Mii, Pose Mii, and Laser Hockey.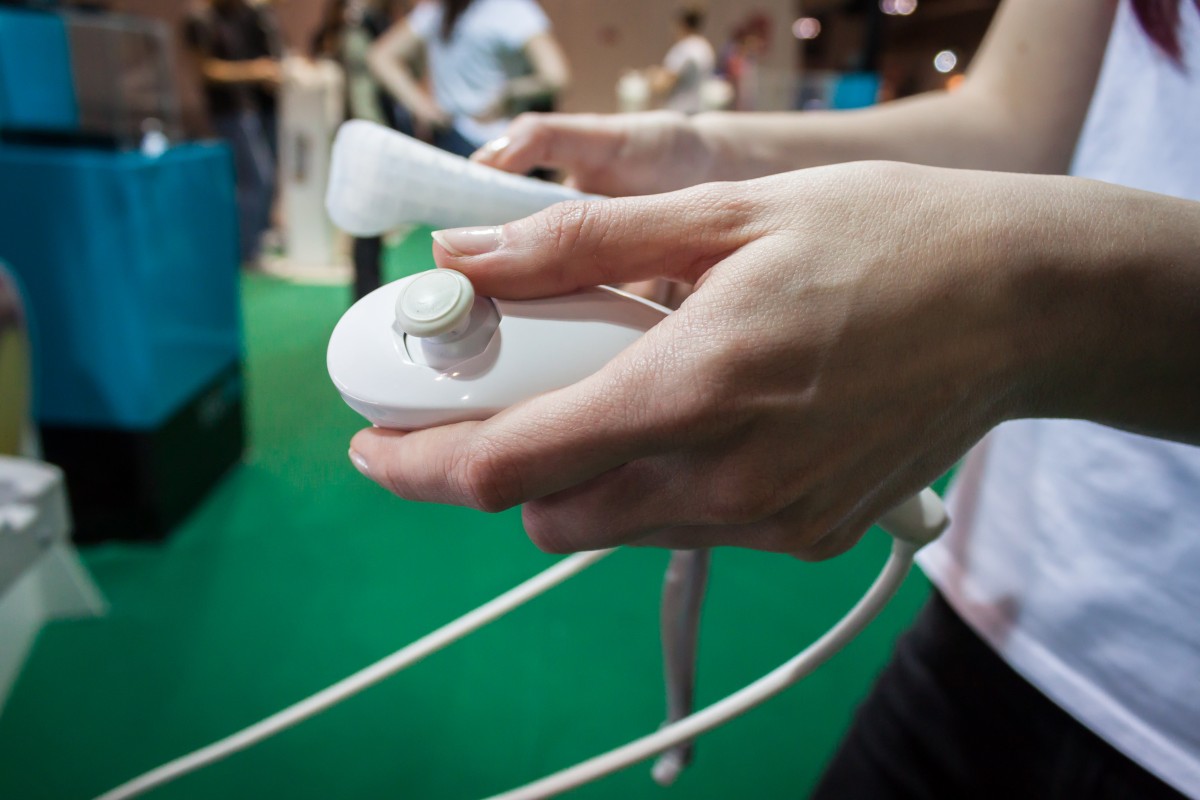 wii party
Number of units sold– 9.35 million
At the time of its release, Nintendo's Wii Party arrived at a time when the Mario Party series was experiencing a decline in popularity. Other companies had attempted to replicate the gameplay style with varying degrees of success. However, following the success of Mii-related games, Nintendo introduced Wii Party to offer a similar experience. 
The game features similar gameplay elements to other party games in the Mario Party series and allows up to four players to play together. Games like Globe Trot and Board Game Island are highly interactive and add to the excitement of the overall experience.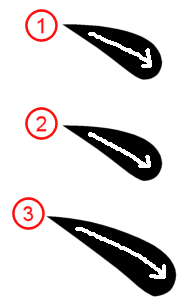 Super Smash Bros. Brawl.
Number of units sold– 13.32 million
Nintendo published this fighting video game Super Smash Bros Brawl for those who love adventure. The chaotic fighting gives you a unique experience. The game includes an Adventure mode known as The Subspace Emissary. There is a special mechanism to make a character's abilities stronger.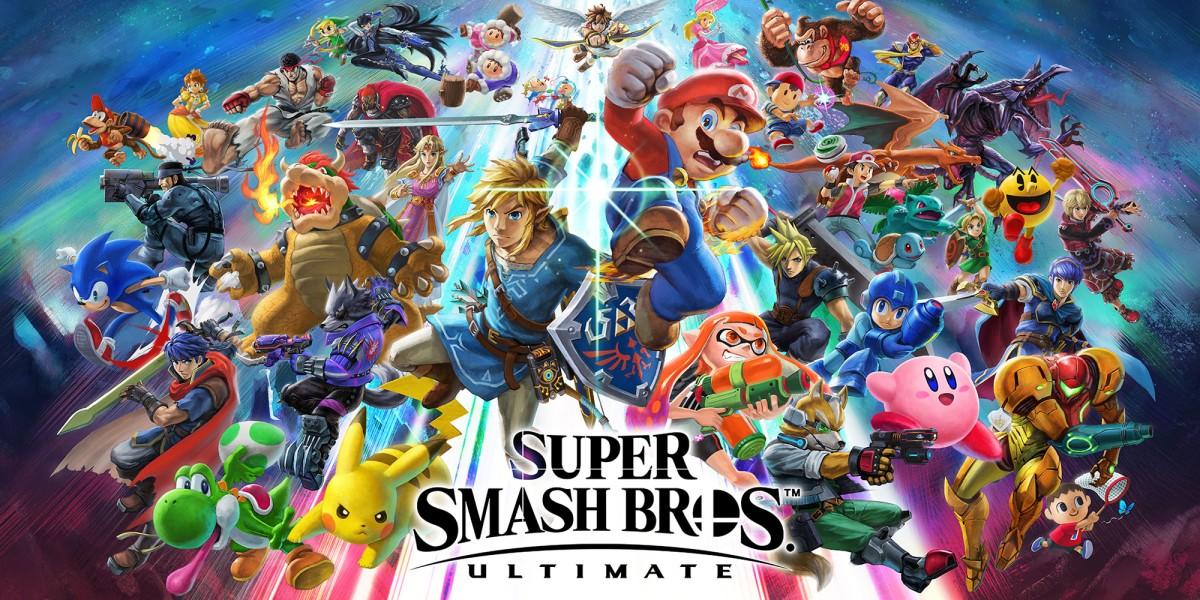 10.New Super Mario Bros.
Number of units sold– 30.32 million
The side-scrolling video game has a 2D background and 3D polygonal renderings. The visually stimulating computer graphics are one of the attractions for players. In this game, Luigi and Mario can jump and collect coins.
We made a list of timeless Nintendo Wii games. Play these games with your family members or friends. The Wii is Nintendo's first console to help you with direct downloads of digital games.