Looking for mobile apps to play casino either for fun or to bet for real money (beware). In this article we are going to share the best mobile casino apps.
Be very careful when downloading or investing your money in any app. Be careful when downloading apps off official websites, they can steal your money.
We recommend reading our articles on casino in japan and also another article about the famous traditional game Pachinko, a Complete Guide.
1 - Beta 365
Bet365 is one of the biggest casino networks in the world. bet365 also has a very good app for Android and iOS. The platform layout is neat and the variety of games is impeccable.
bet365 also offers casino games and sports betting. You can download the iOS version (if available) from the Apple Store. Apk for Android is downloaded from the bet365 website itself due to Google Play Store limitations.
Registering and logging into Bet365 is easy, just register and start playing. There are many other famous official casino sites that you can check and compare through other sites.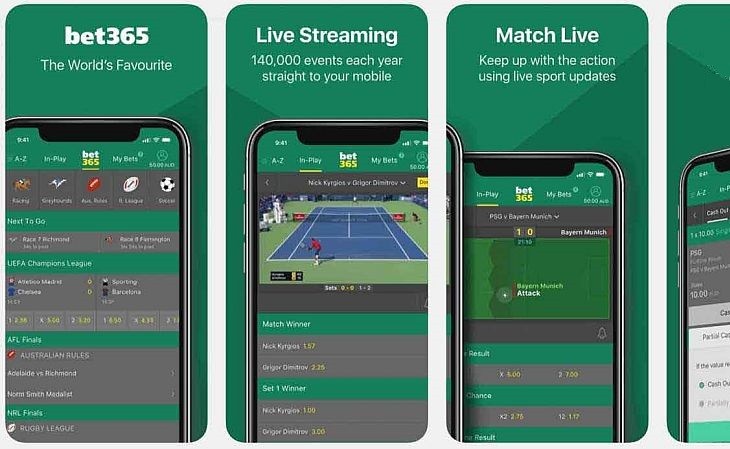 2 – Betway
Betway has apps for iOS and Android, which can be downloaded from the website or the Apple Store if available. The platform offers separate app download options for some of its areas such as sports, casinos or live casinos.
If you're not interested at all, this can be a big plus for saving space on your phone's memory. At the casino you will find a wide variety of games.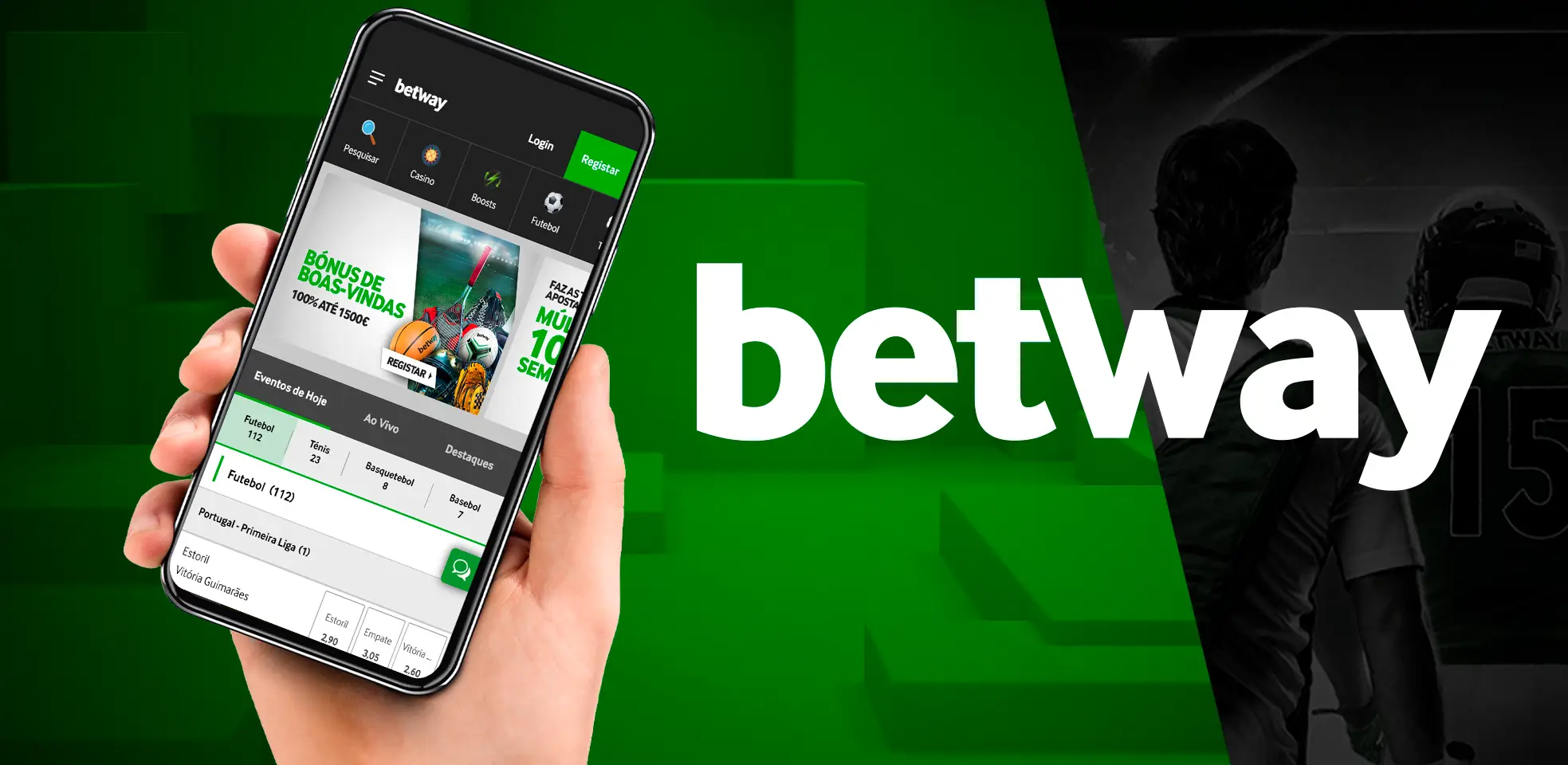 3 – PokerStars
The famous PokerStars, now only in the mobile version. The app has several poker variants to play at tables with a dozen players. Although not really a casino, it allows skilled players to profit easily.
Virtual betting makes the game more real and competitive. Available online only. Players can buy chips with real money or by watching ads and participating in promotions.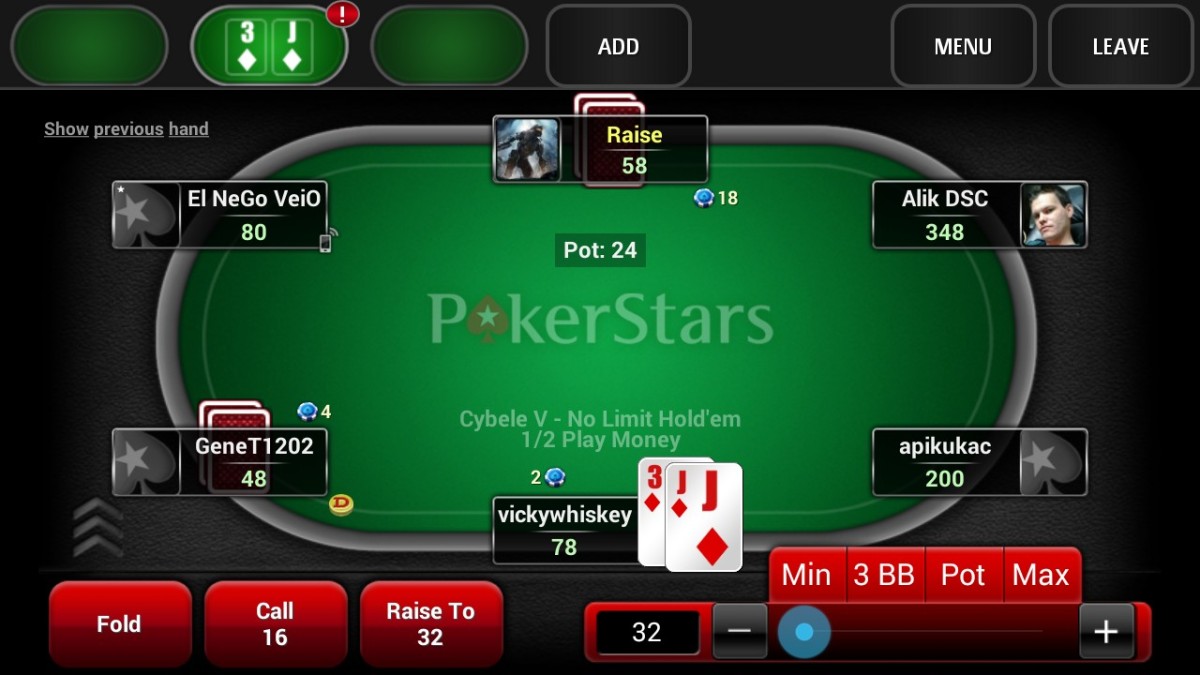 4 – Slot Machine
Slot machines in the palm of your hand. The game is rich in features and will keep you entertained for a long time. It offers various missions and stages that you can go through as you spin the machine.
Also with virtual currency, your chances of winning are high and you also have a chance to compete for various prizes. It has a very colorful interface and rich elements, but it is super intuitive.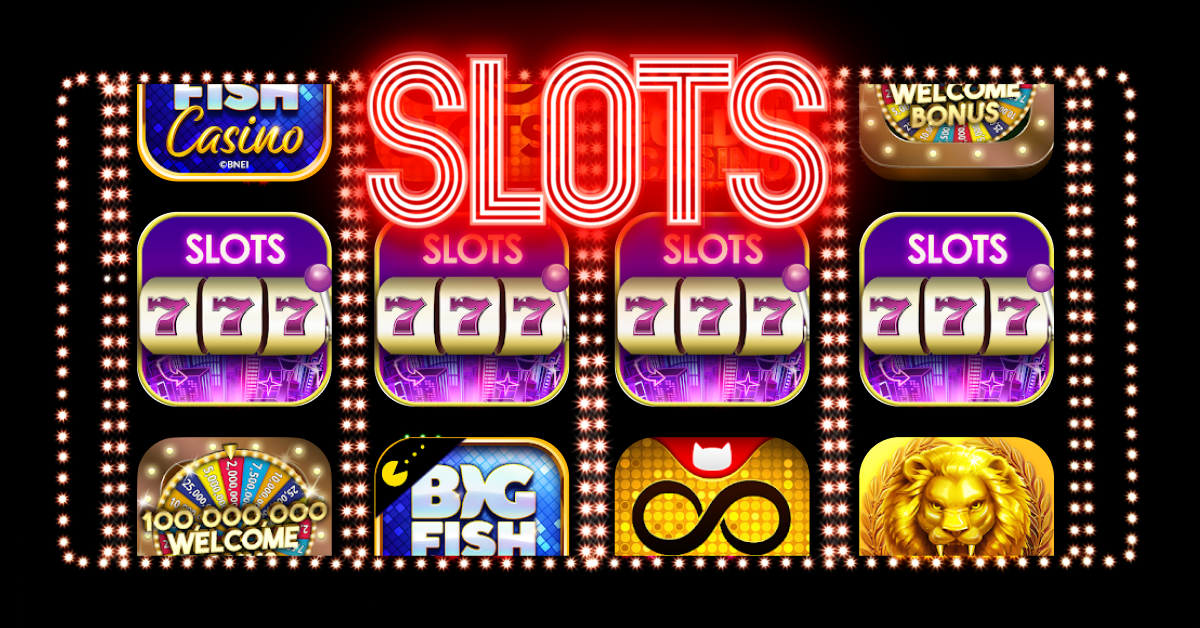 5 – Astraware Casino
This is one of the best options for those who like variety while playing. That's because the app includes 11 very popular casino games in one package!
Texas Hold'em, Roulette, Slots, Blackjack, Craps, Baccarat, Video Poker Keno, Video Derby and even the much-loved Three Card Poker. There are many options for fun!
Best of all, if you don't know the rules for any of the games mentioned, you don't need to worry as they provide manuals for all of them. It's a great way to have fun on your own phone.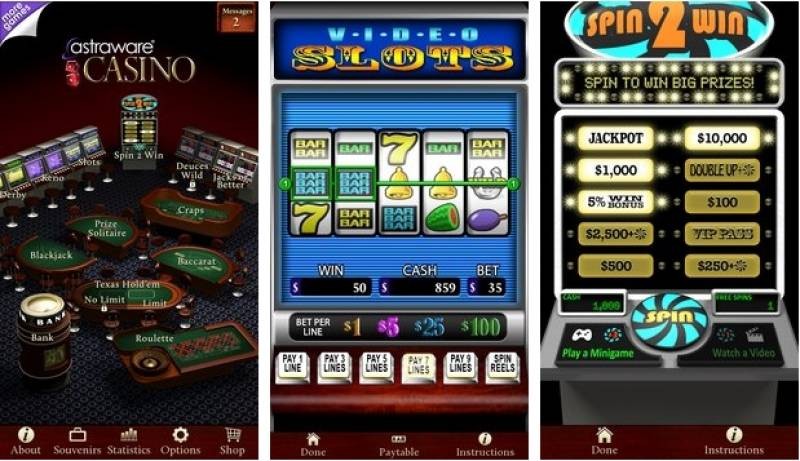 6 - MFortune
This is another very famous app loved by gamers. Its advantage over others is that it offers players excellent bonuses. Bonuses include rewards for downloading apps.
In addition, payments on the platform are very easy and very fast. That said, you don't have to wait for the bonus to come into your account because it's almost instantaneous.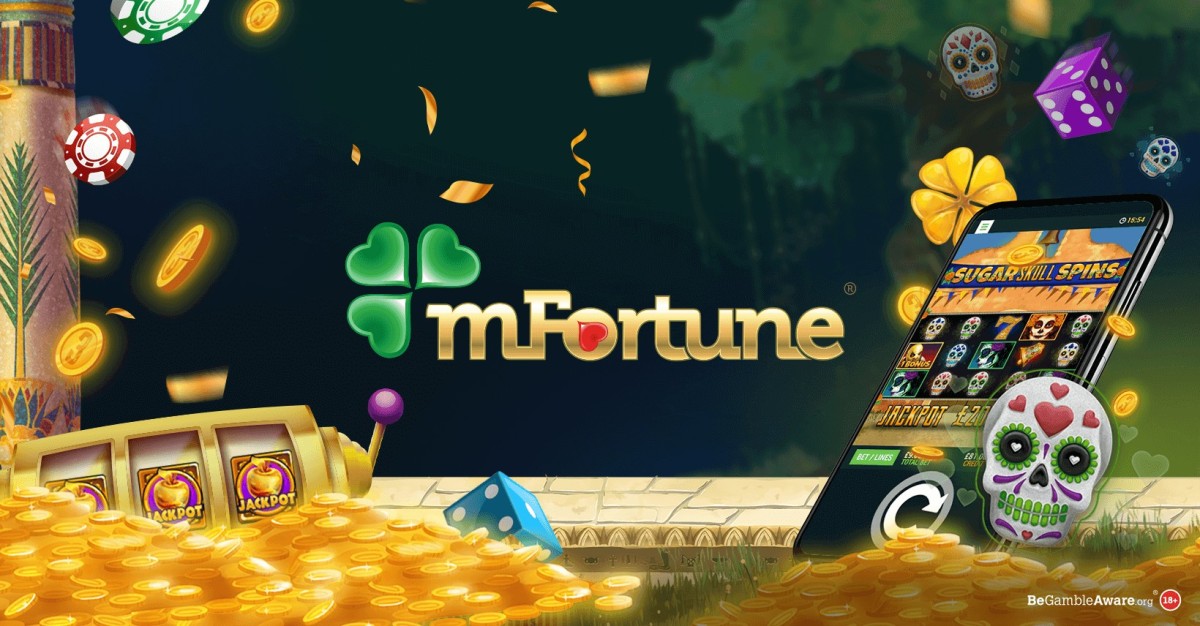 7 – Limited Games Slots
The App Store and Play Store Games created by Slots Limited are the most famous of the app stores, they offer free game options. The company has two games called Classic Slots and Gold Casino.
Come try Classic Slots: Free Las Vegas Slots and enjoy the most authentic Las Vegas slot machine experience! All the games you know and love, plus more new features. Plus, there are tons of free coins every day to help you win big jackpots!
Play Golden Casino for great bonuses, tons of free spins and huge jackpots for free, just like a real Las Vegas casino! The best multi-line machine you can find!
8 – Casino Frenzy
Casino Frenzy is essentially your typical casino game. You can play typical slot machine games or play video poker. You can have a lot of fun with it, but because it's so limited, the app can get old quickly.
However, Casino Frenzy tries to keep things interesting and fresh, often offering new slot machines and video poker games. As an added bonus, Casino Frenzy offers players hourly free chips and hourly rewards.
The game is fully multiplayer, so if you try to play video poker, it will play against other players. Please keep in mind that this particular game does not offer any real money games or prizes. It's all just for classic Vegas fun.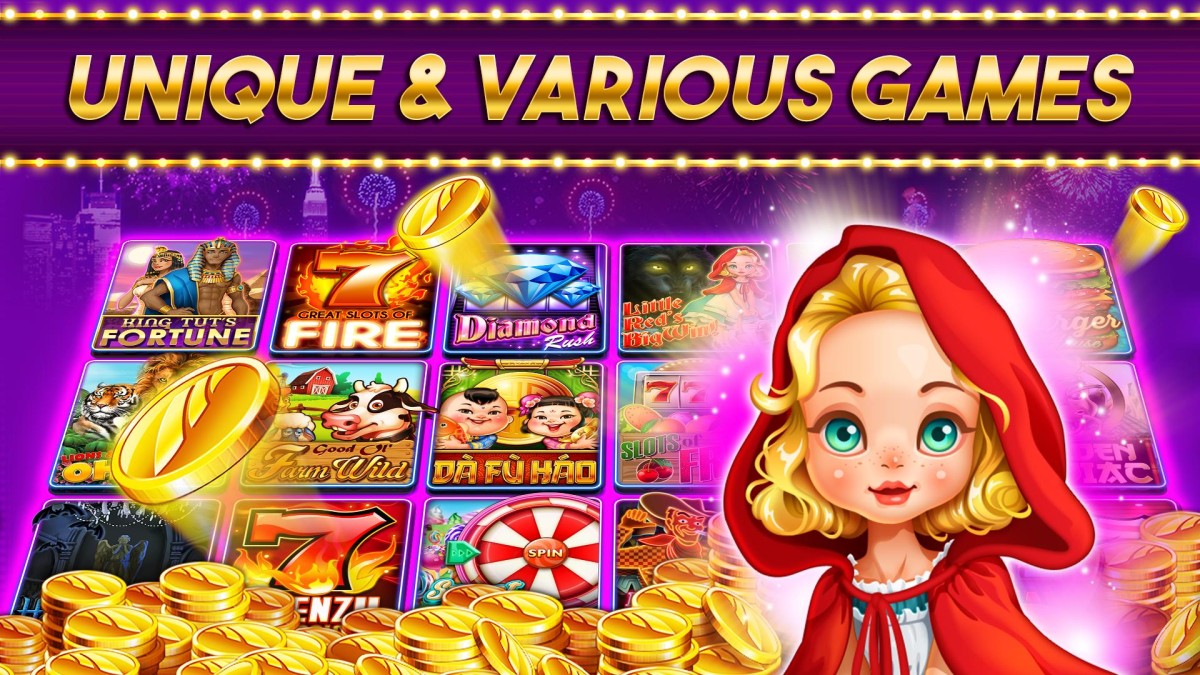 9 – Full House Casino
Full House Casino is a full-featured casino app with many different games. It mainly offers slot machines, but you can play various poker-style card games.
If you're a fan of traditional poker, Texas Hold'em, blackjack, roulette or any other poker style card game, Full House Casino has the game for you.
Full House Casino can be fun because it hosts regular slot machine tournaments with bonuses and bonuses throughout the day, missions to complete, and more. Check it out for yourself at the link below.

10 – GSN Grand Casino
GSN Grand Casino is a little different from the other casino games we've listed so far. It mainly deals with slot machines and video poker, but it also offers a fun and unique game that you don't normally see in the mix – video bingo.
This game will keep you busy for hours – there are tons of games and 70 levels of content for you to play. So if you're looking for a casino game to spend some time playing, GSN Grand Casino is a great free option in the Store.